Fungus 1




Aniseed Funnel (Clitocybe adora)




Coral Spot (Nectria cinnabarina)




Young Crepidotus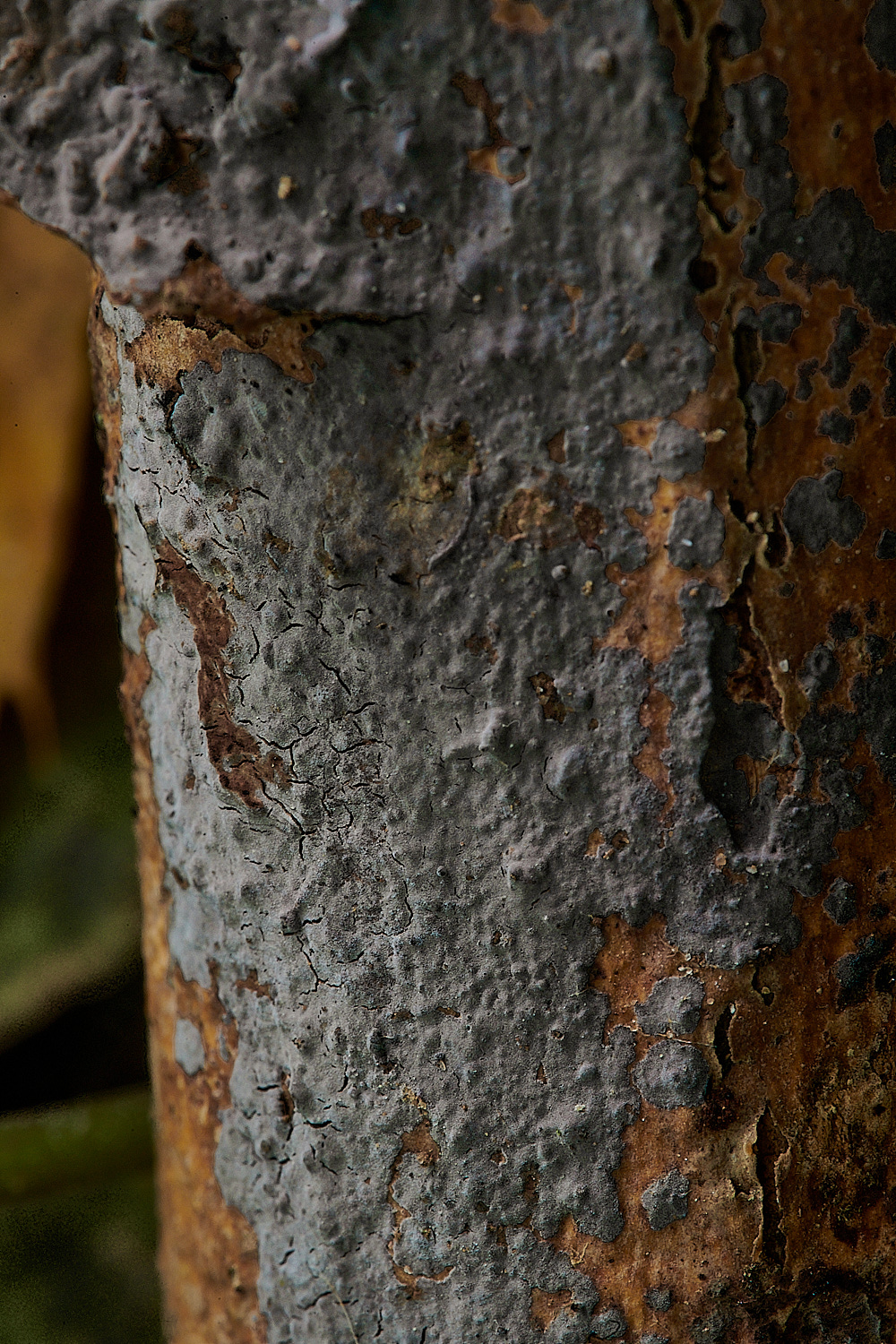 Oak Crust (Peniophora quercina)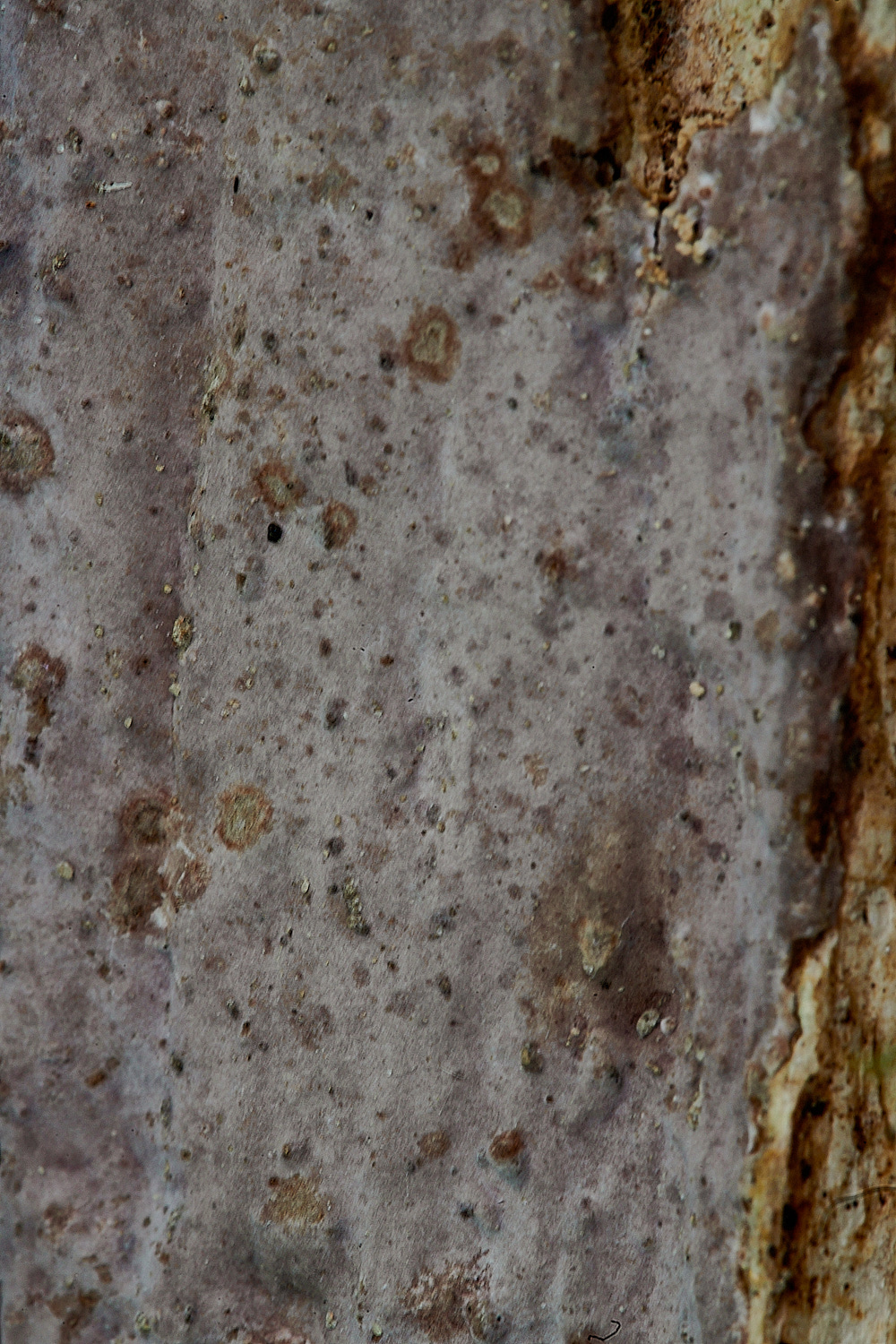 Crust Fungus?




Dead Molls Fingers (Xylaria longipes)




Old Fluted Bird's Nest




Coprinellus Sp?




Fungus 2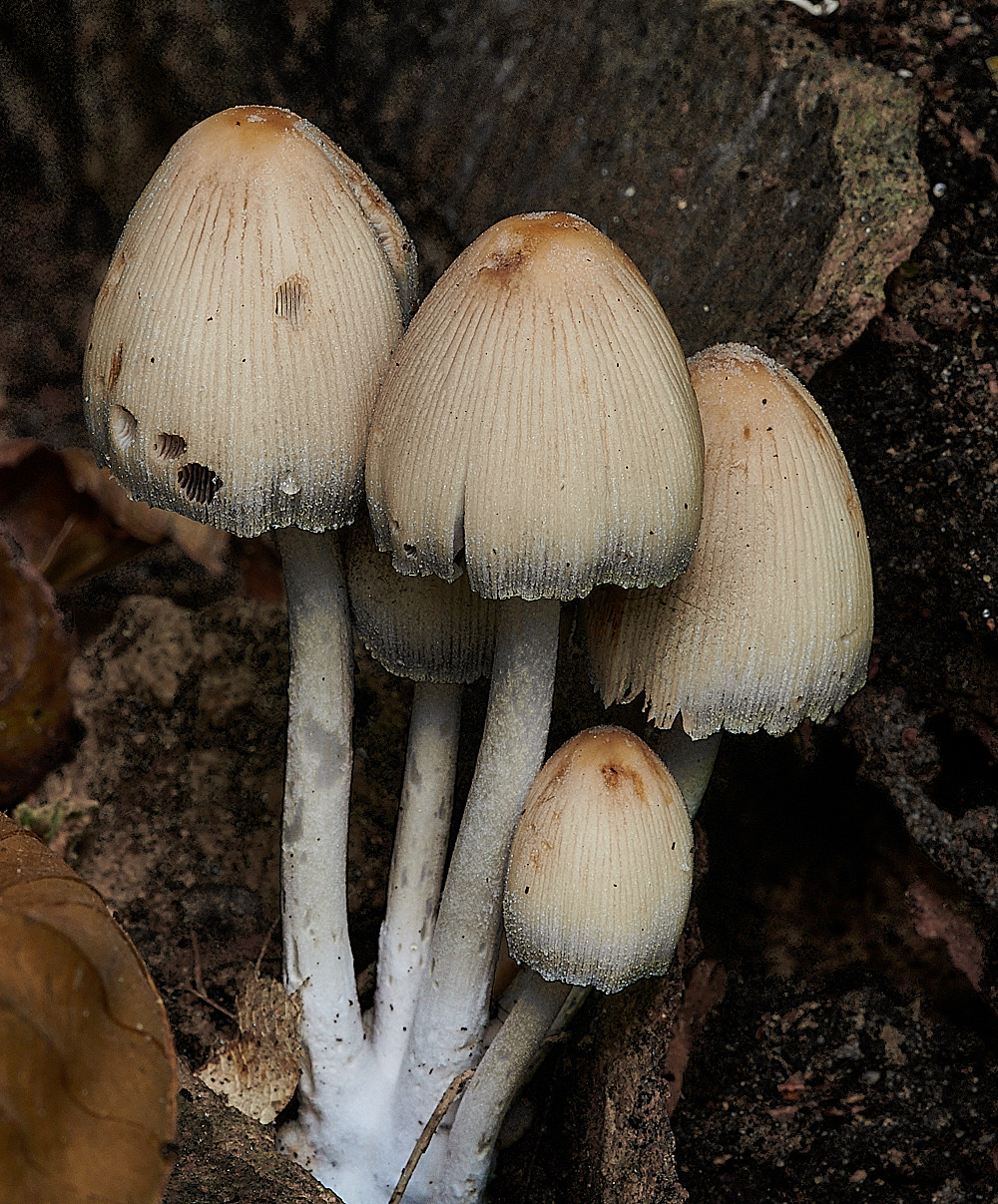 Glistening Inkcap ( Coprinellus micaceus)




Single laying of a hedge.




Purple Jelly Disc?




Jelly Ear (Auricularia auricula-judae)




Sycamore Leaves (Acer pseudoplatanus)




Orange Cup (Melastiza cornubiensis)




Wood Bristle-moss (Orthotrichum affine)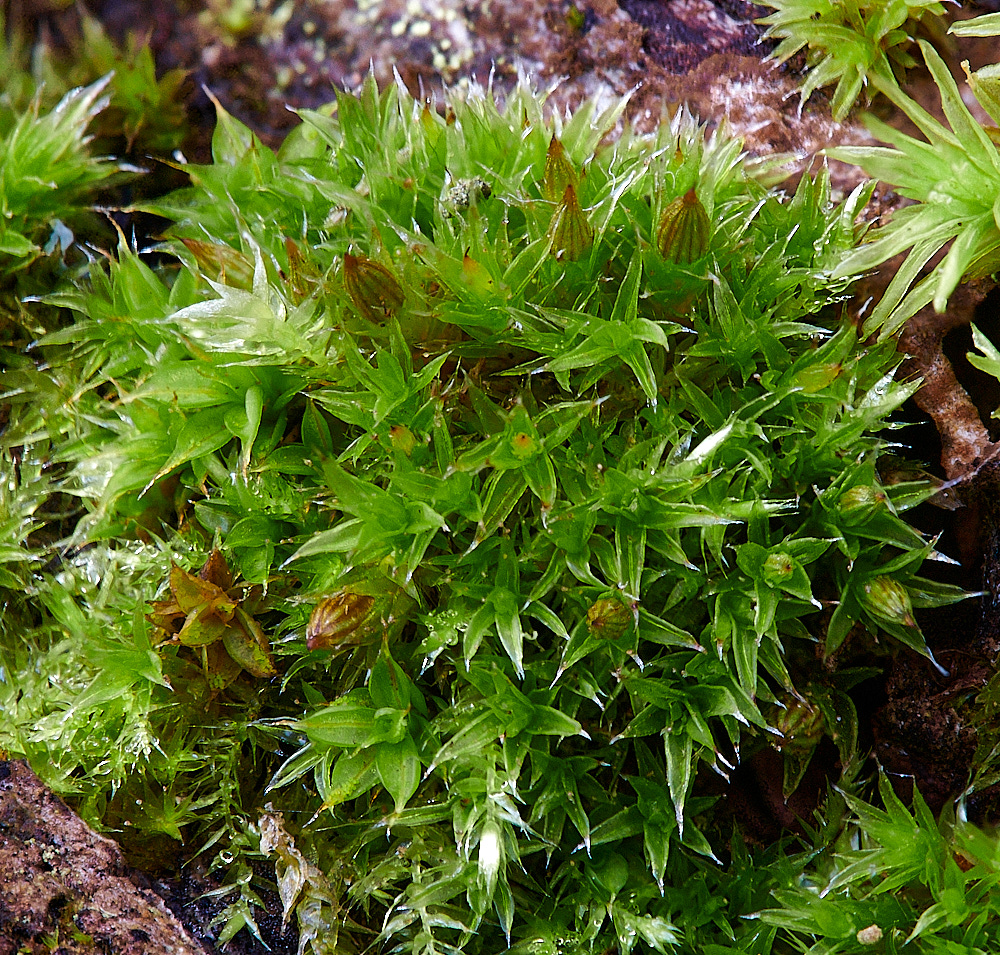 White-tipped Bristle-moss (Orthotrichum diaphanum)




Flame Shield (Pluteus aurantiorugosus) in a bed of Rough-stalked Feather-moss (Brachythecium rutabulum)




Fungus 3




Sheathed Woodtuft (Kuehneromyces mutabalis)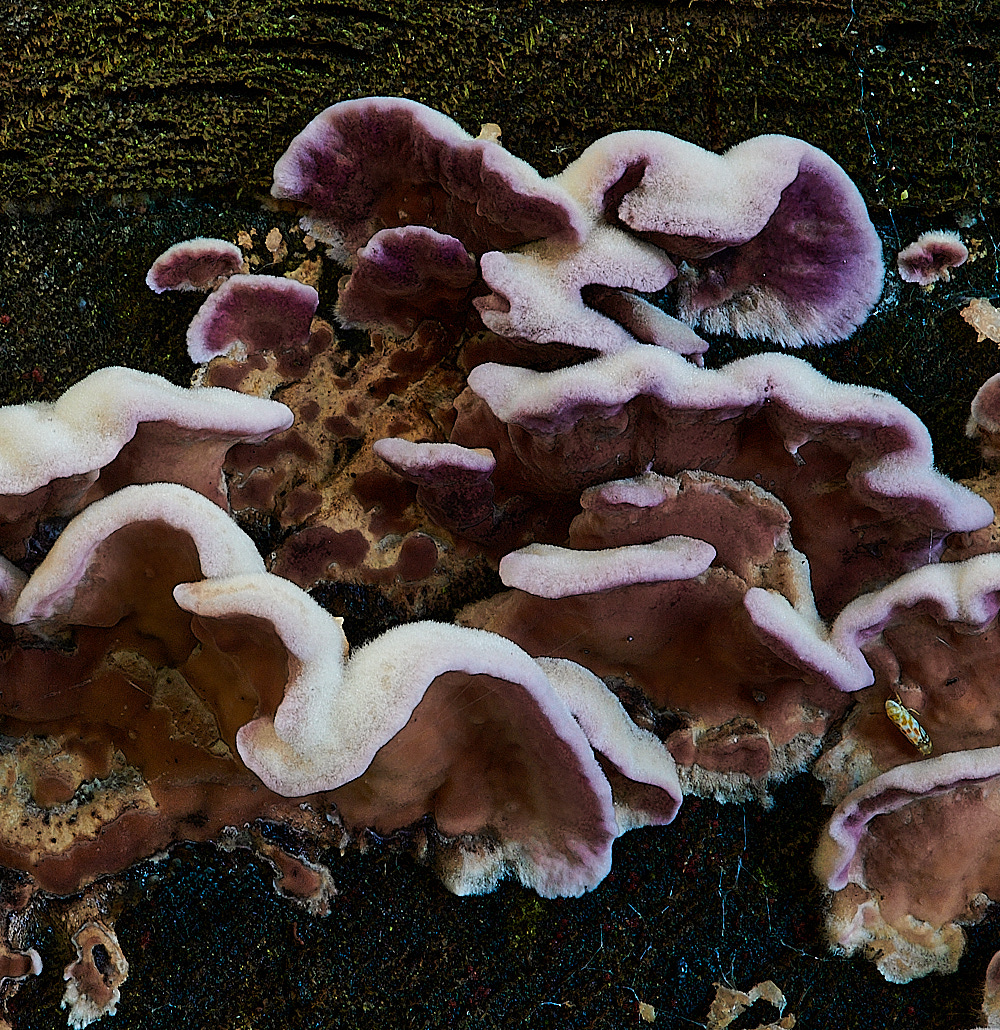 Silver Leaf (Chondrostereum purpureum)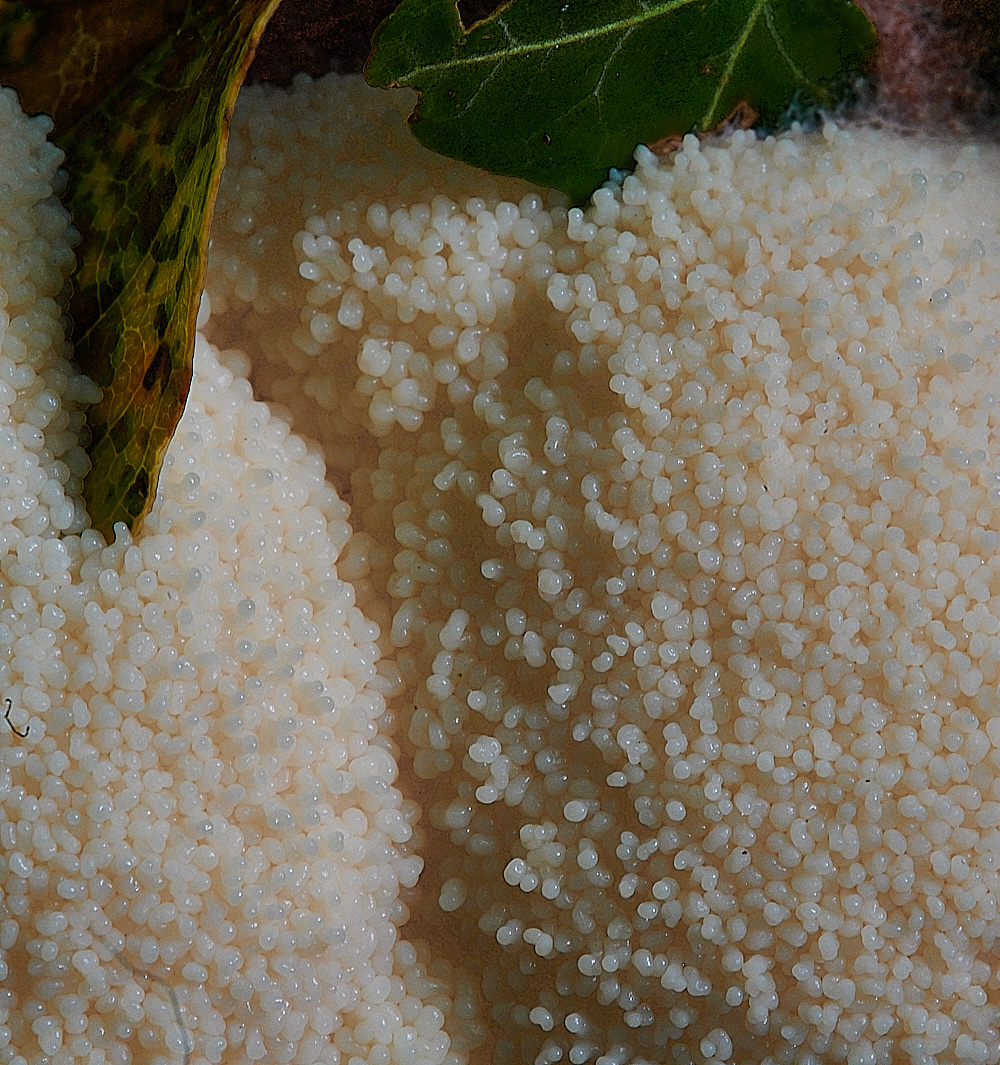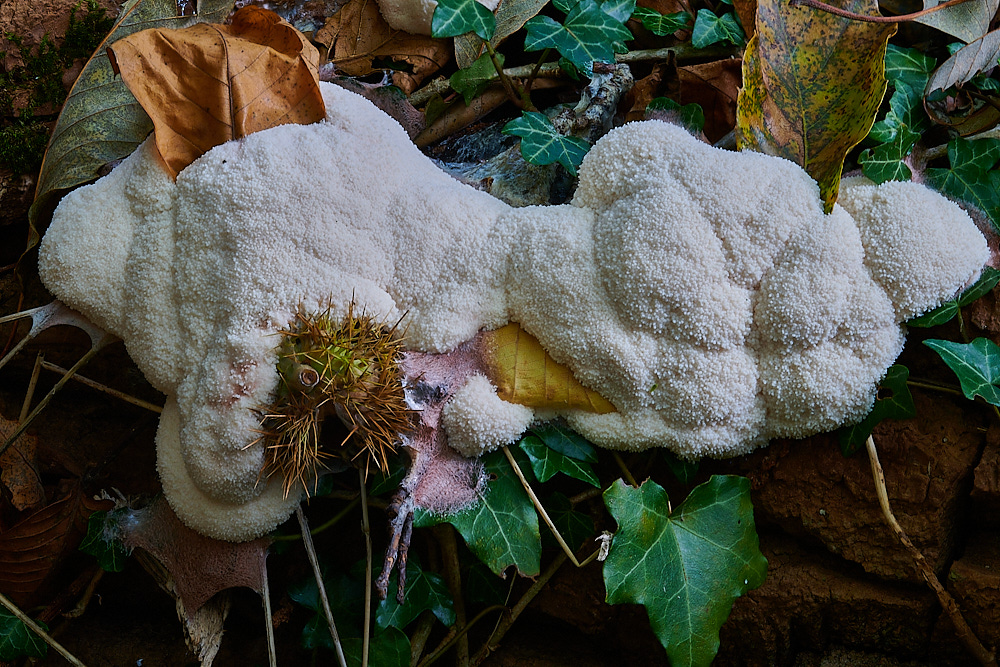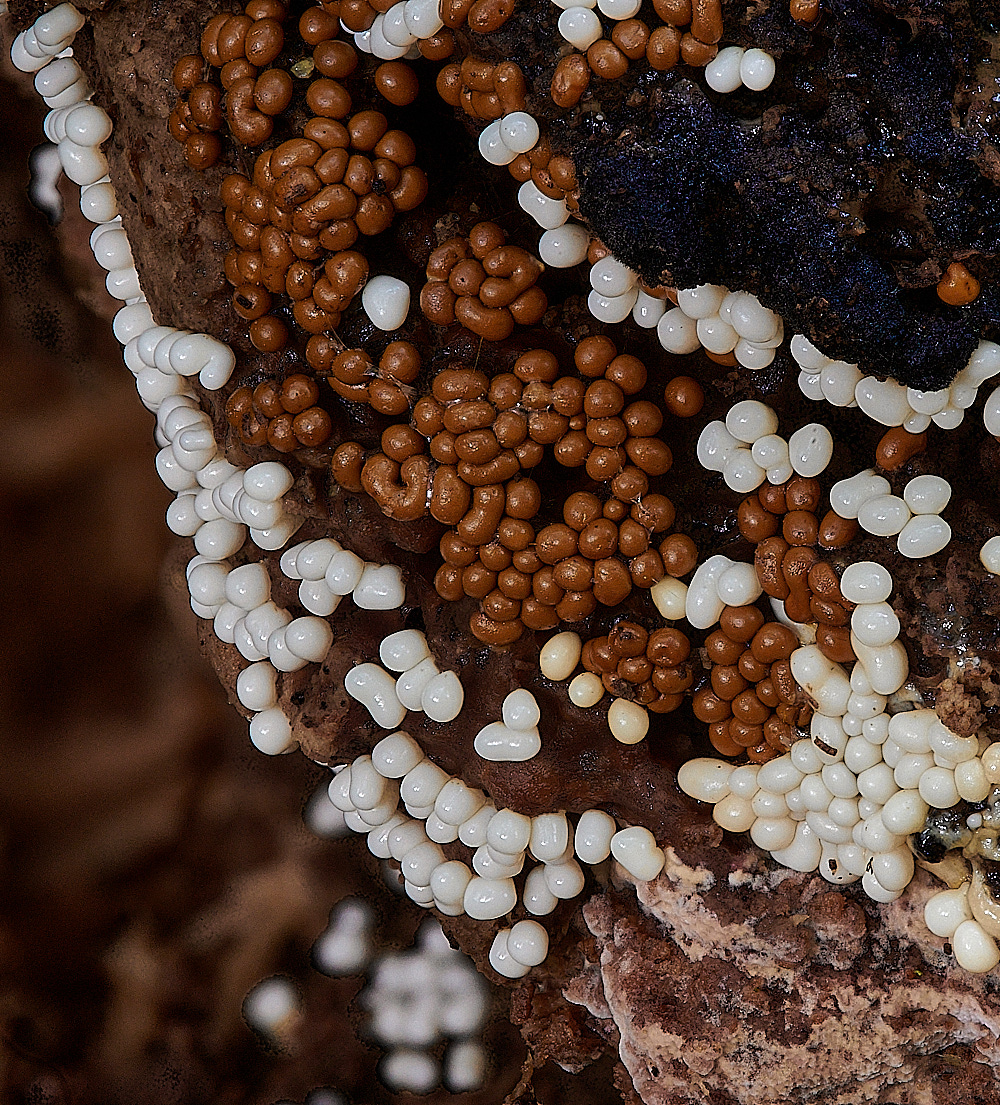 Slimemold Sp?




Slimemold Sp?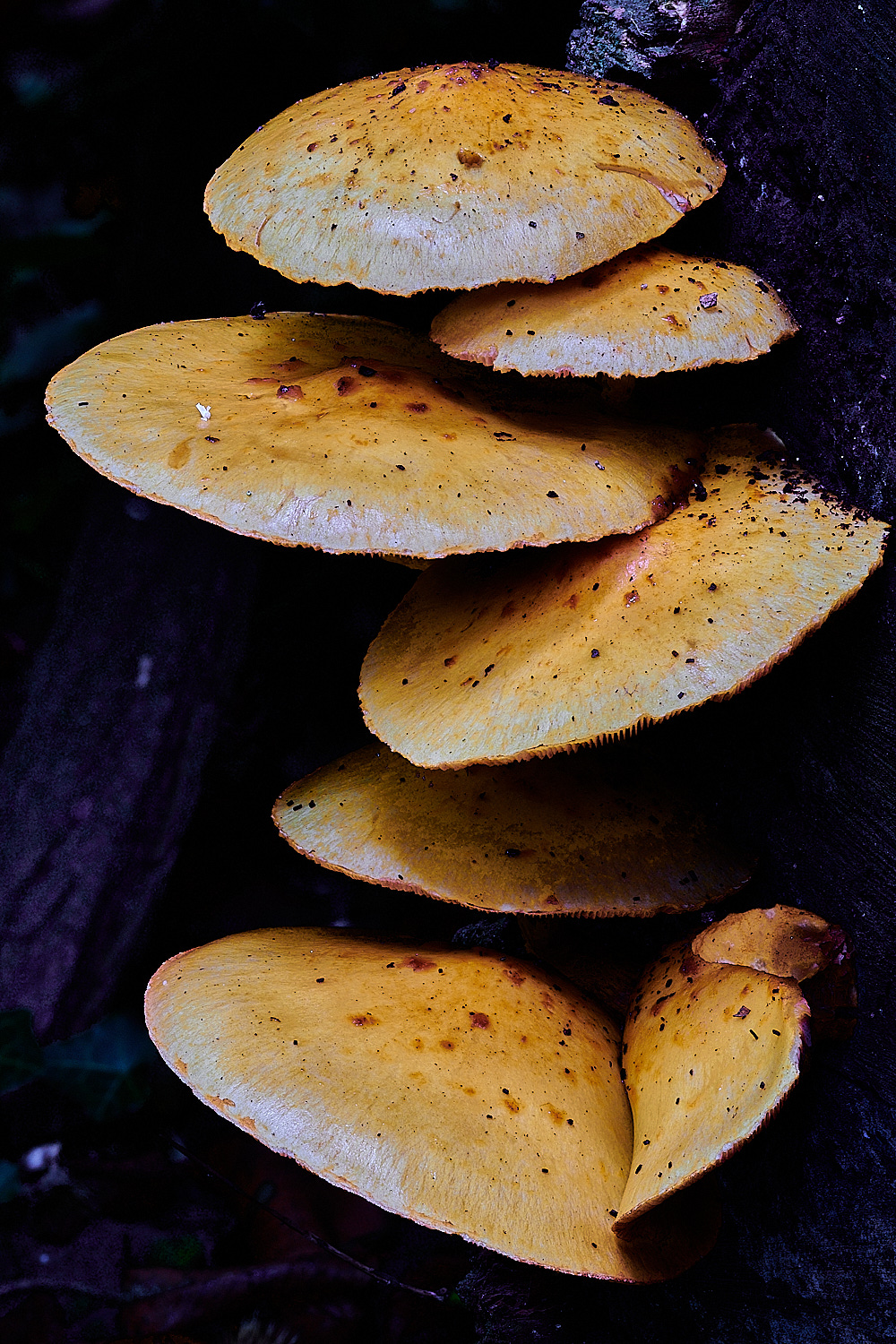 Spectacular Rustgill (Gymnopilus junonius)




Stump Puffball (Lycoperdon pyriforme)




The purple one is the lilac variety of White Fibrecap (Inocybe geophylla var lilacina)




White Fibrecap (Inocybe geophylla)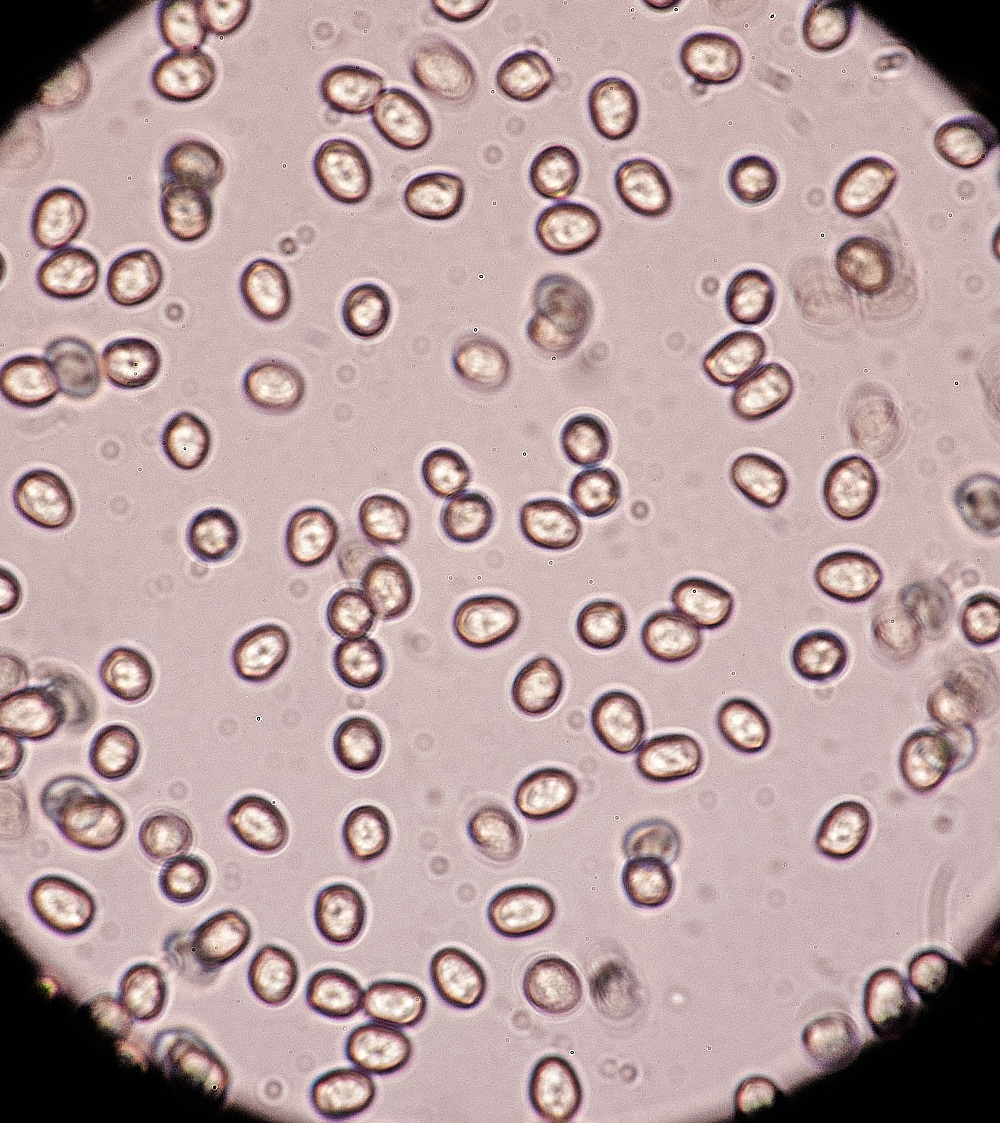 Deer Shield (Pluteus cervinus) spores 6.5µm x 5.5µm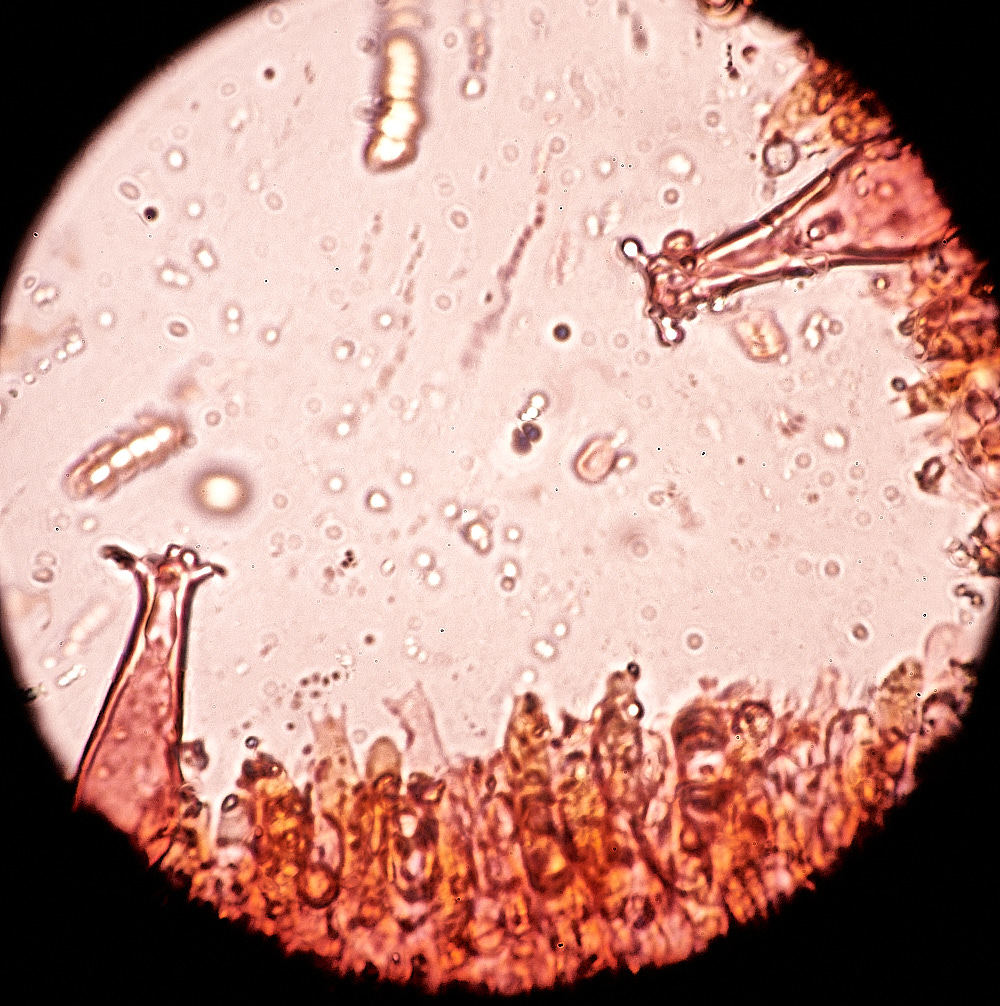 Deer Shield Pleurocystidia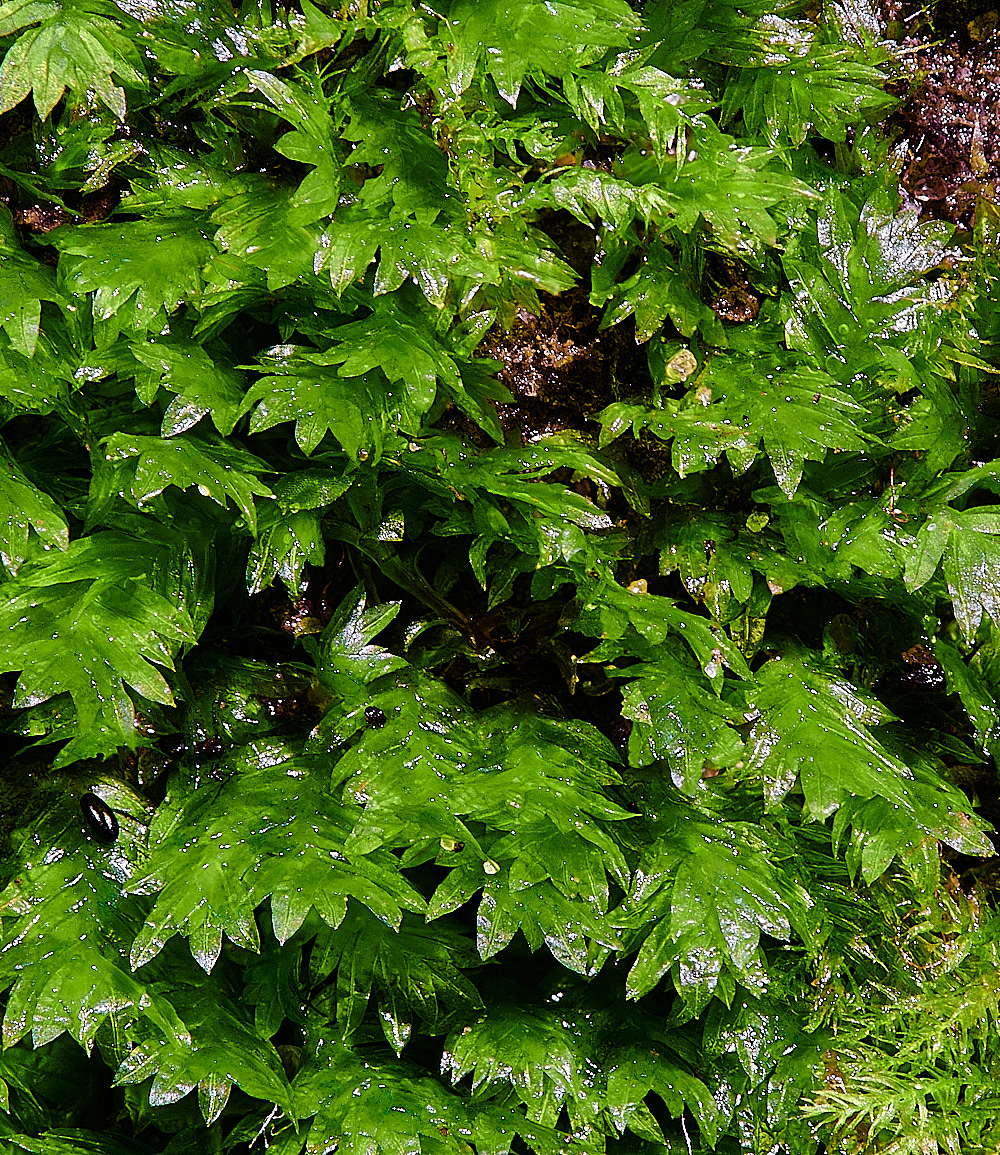 Common Pocket-moss (Fissidens taxifolius var taxifolius)