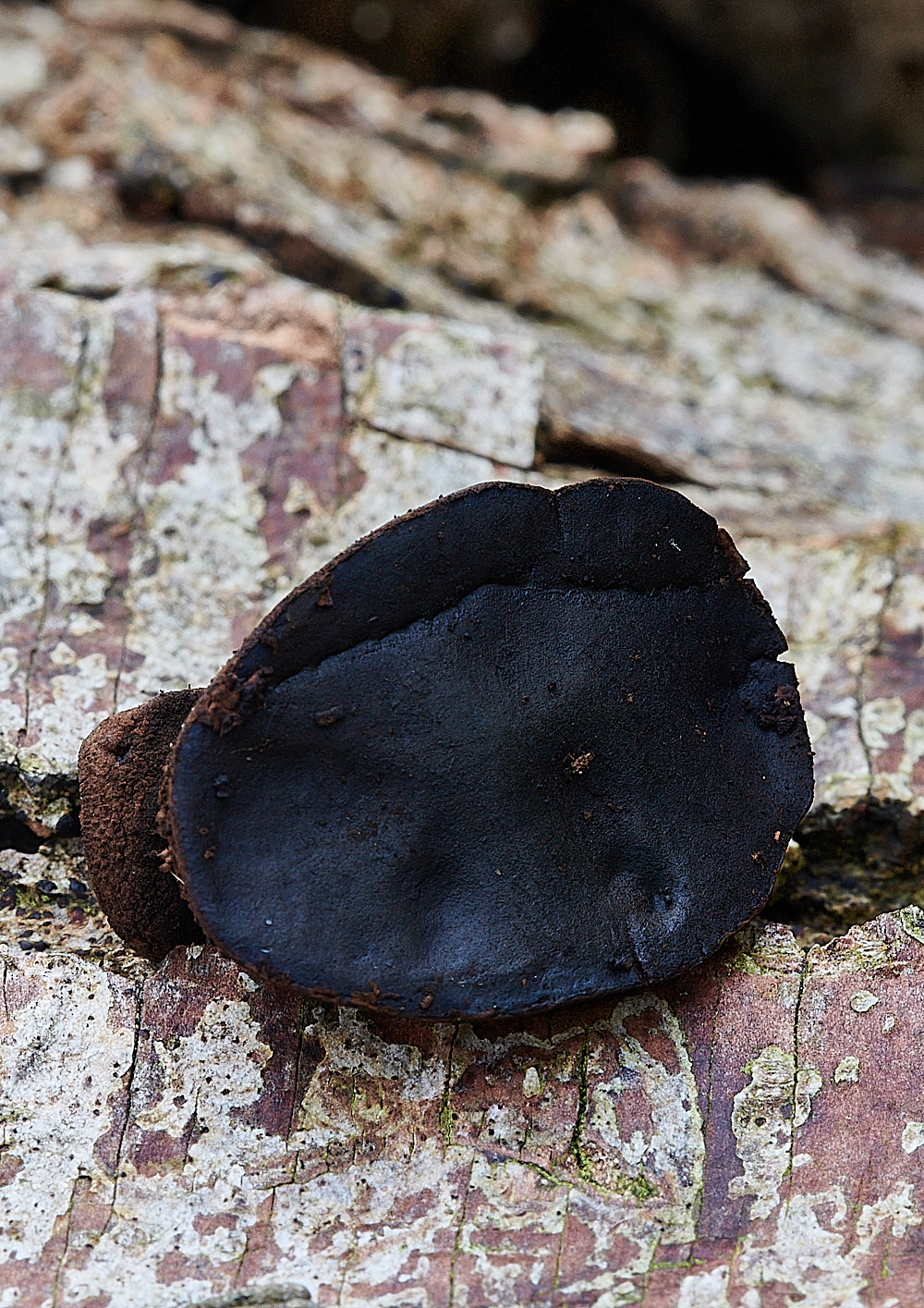 Black Bulgar (Bulgaria inquinans)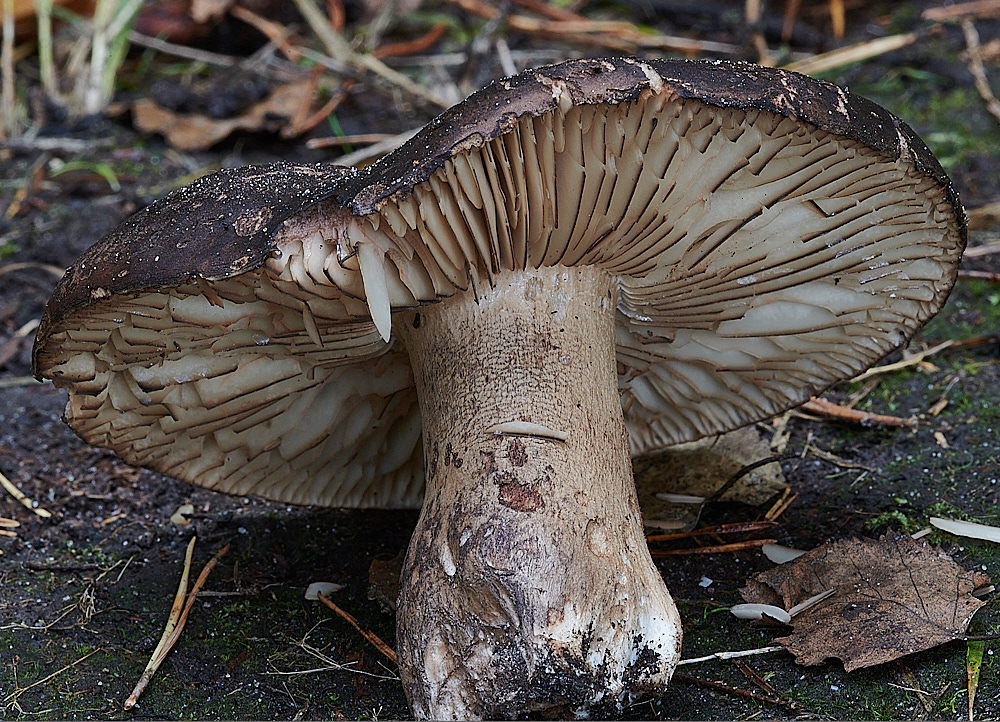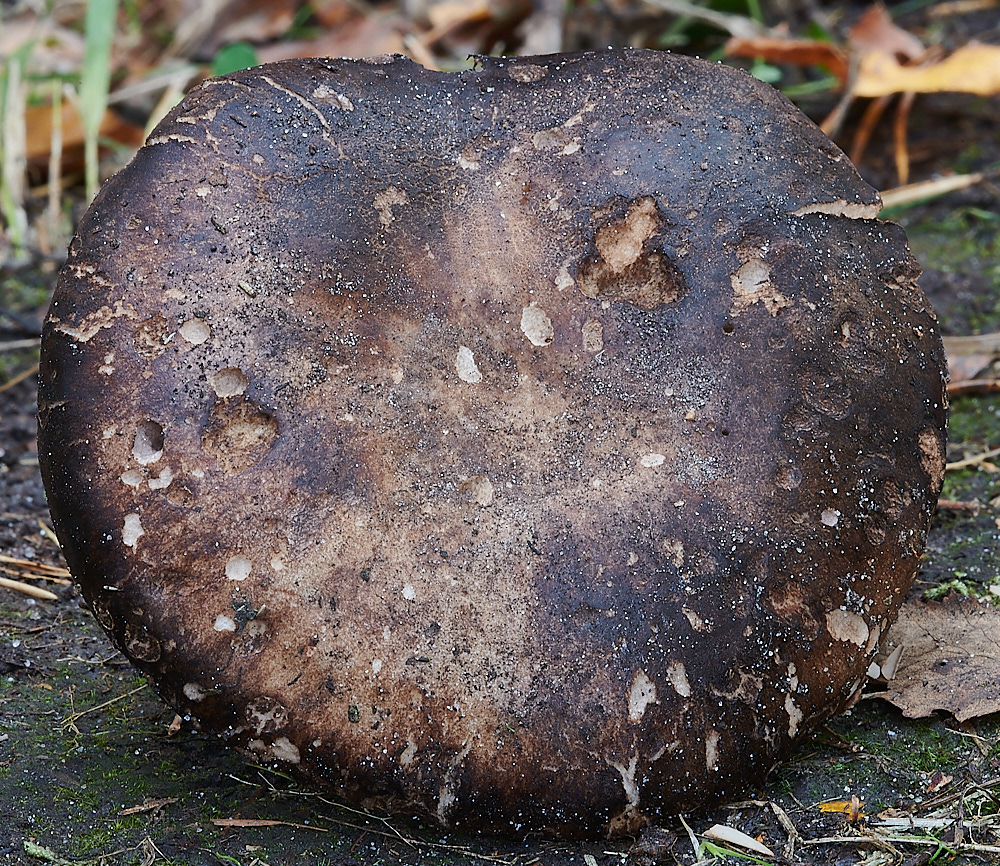 Blackening Brittlegill (Russula nigricans)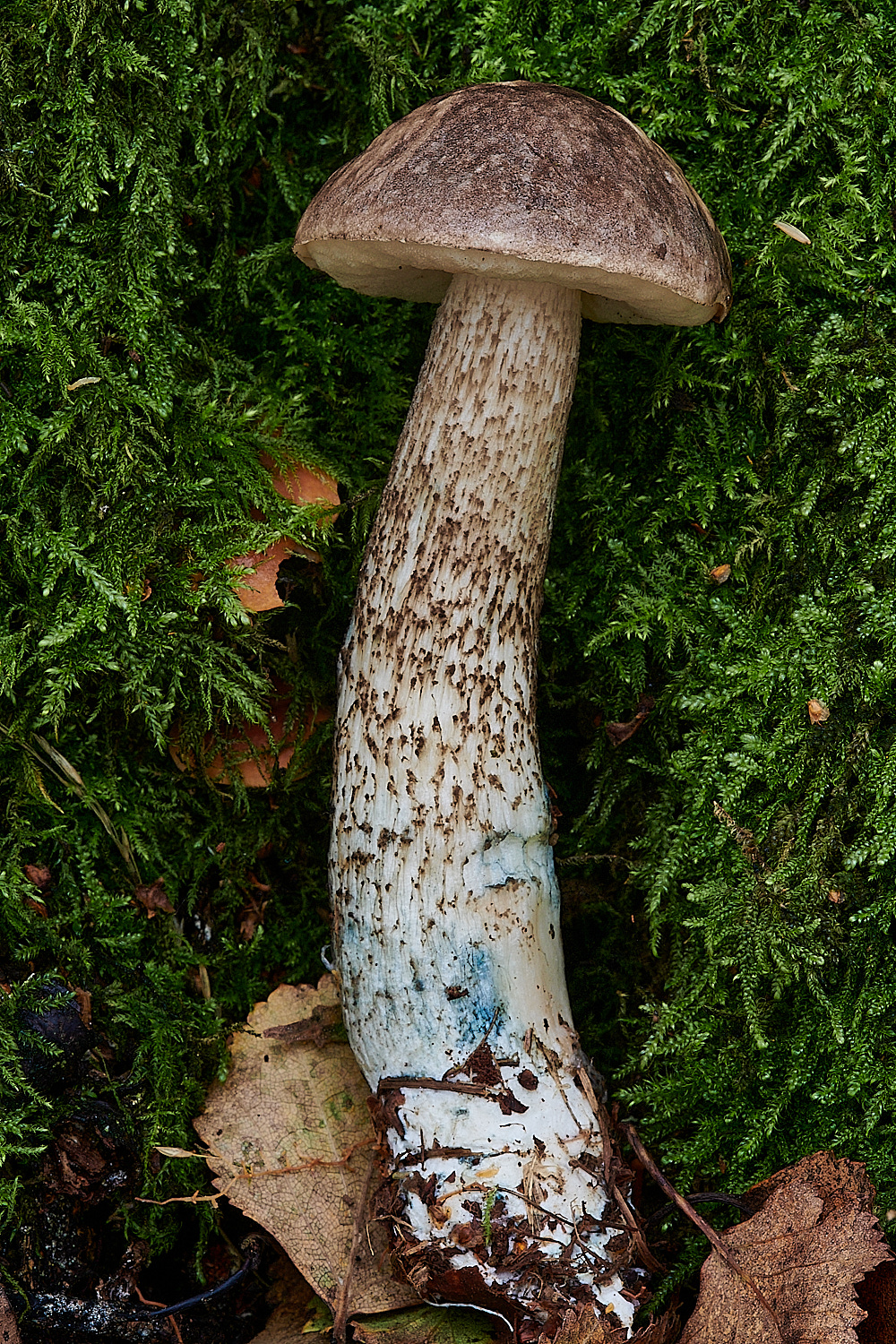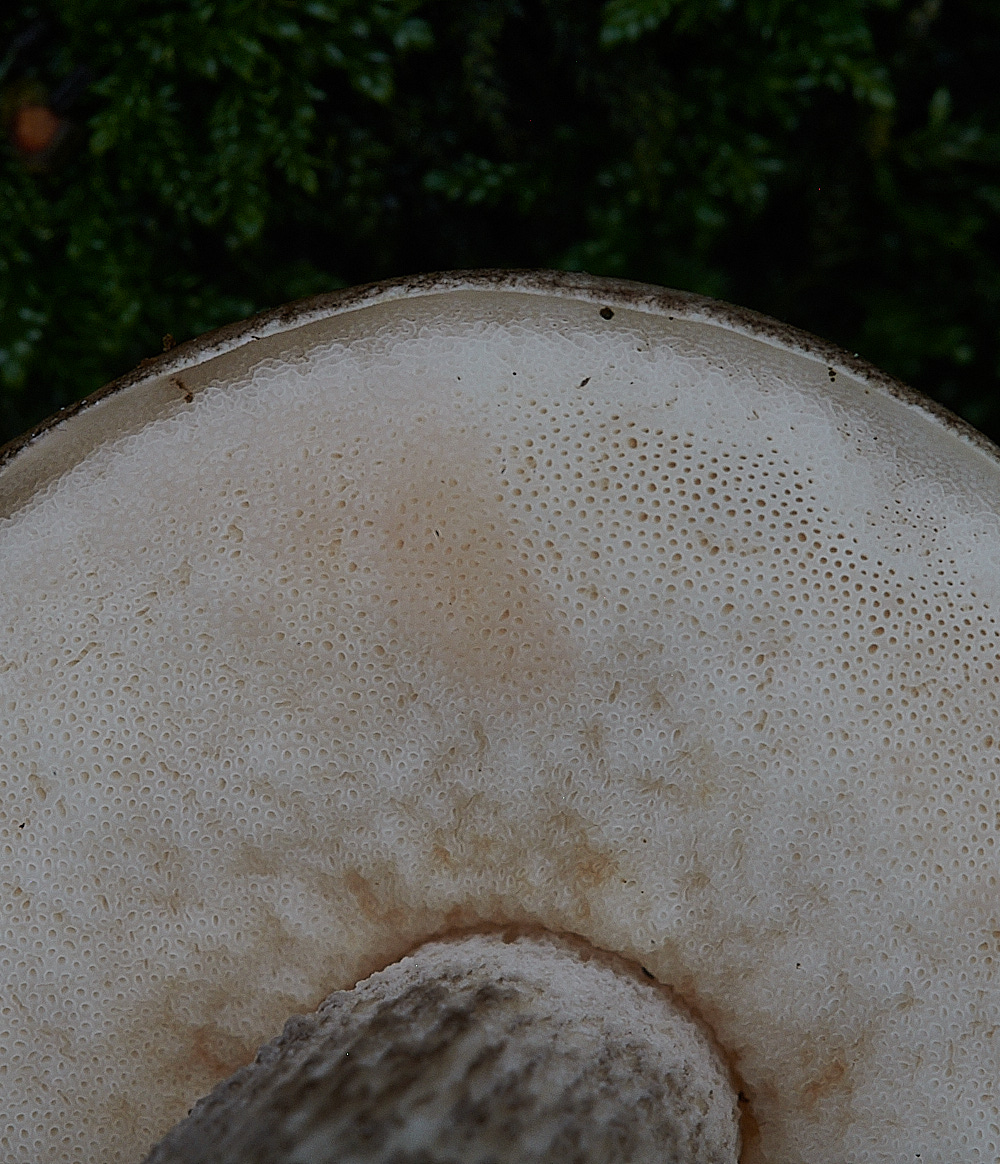 Variable / Mottled Bolete (Leccinum variicolor)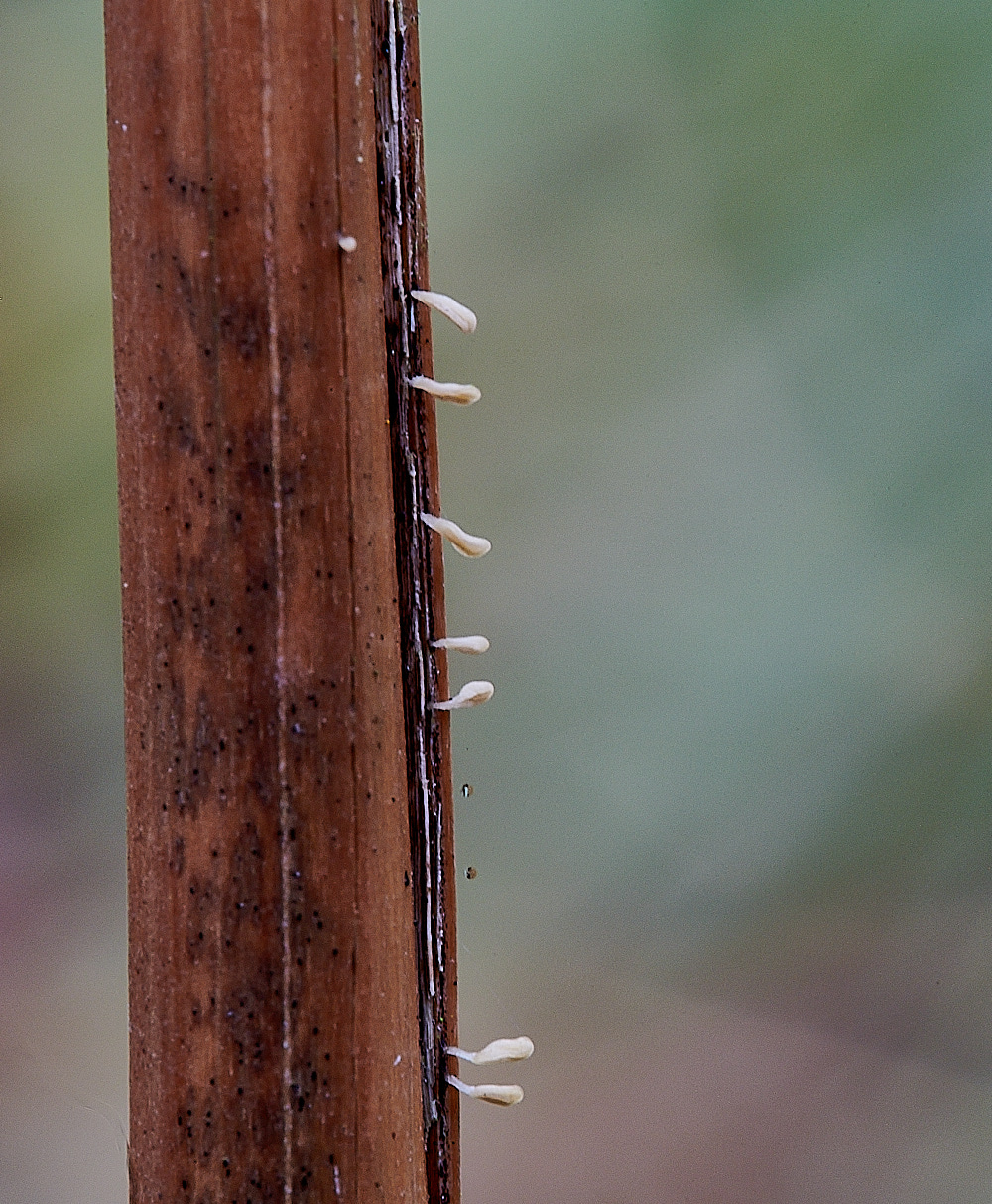 Bracken Club (Typhula quisquiliaris)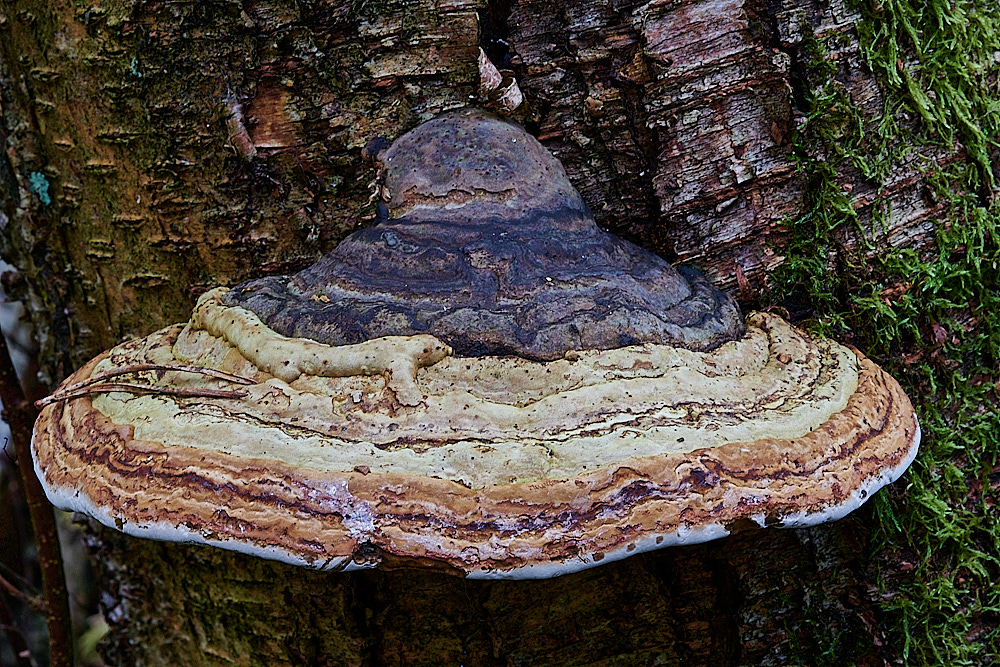 Some debate on this one. An odd Hoof Fungus or something else?

For a brief moment this might have been a Red-belted Bracket (Fomitopsis pinicola)

but

not for long

a

deceiving

Hoof Fungus (Fomes fometarius)






Russula Sp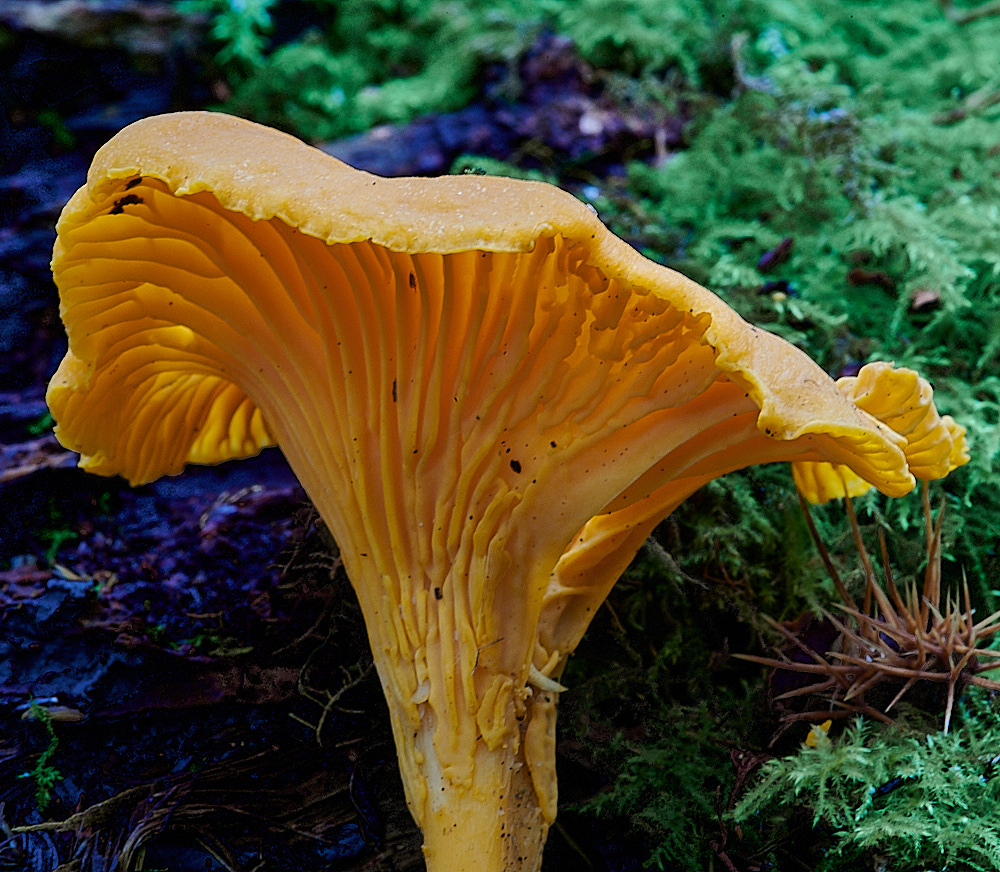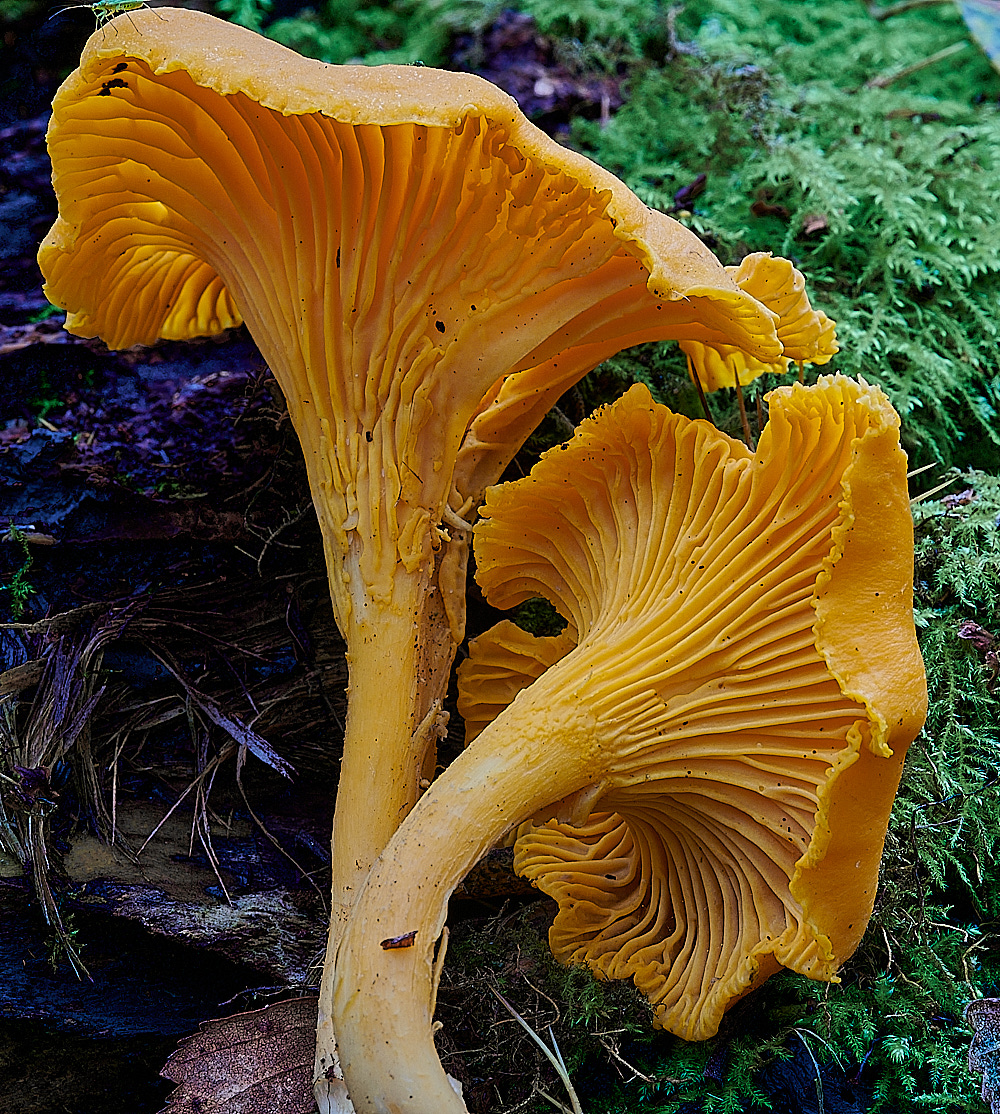 Chanterelle (Cantharellus cibarius)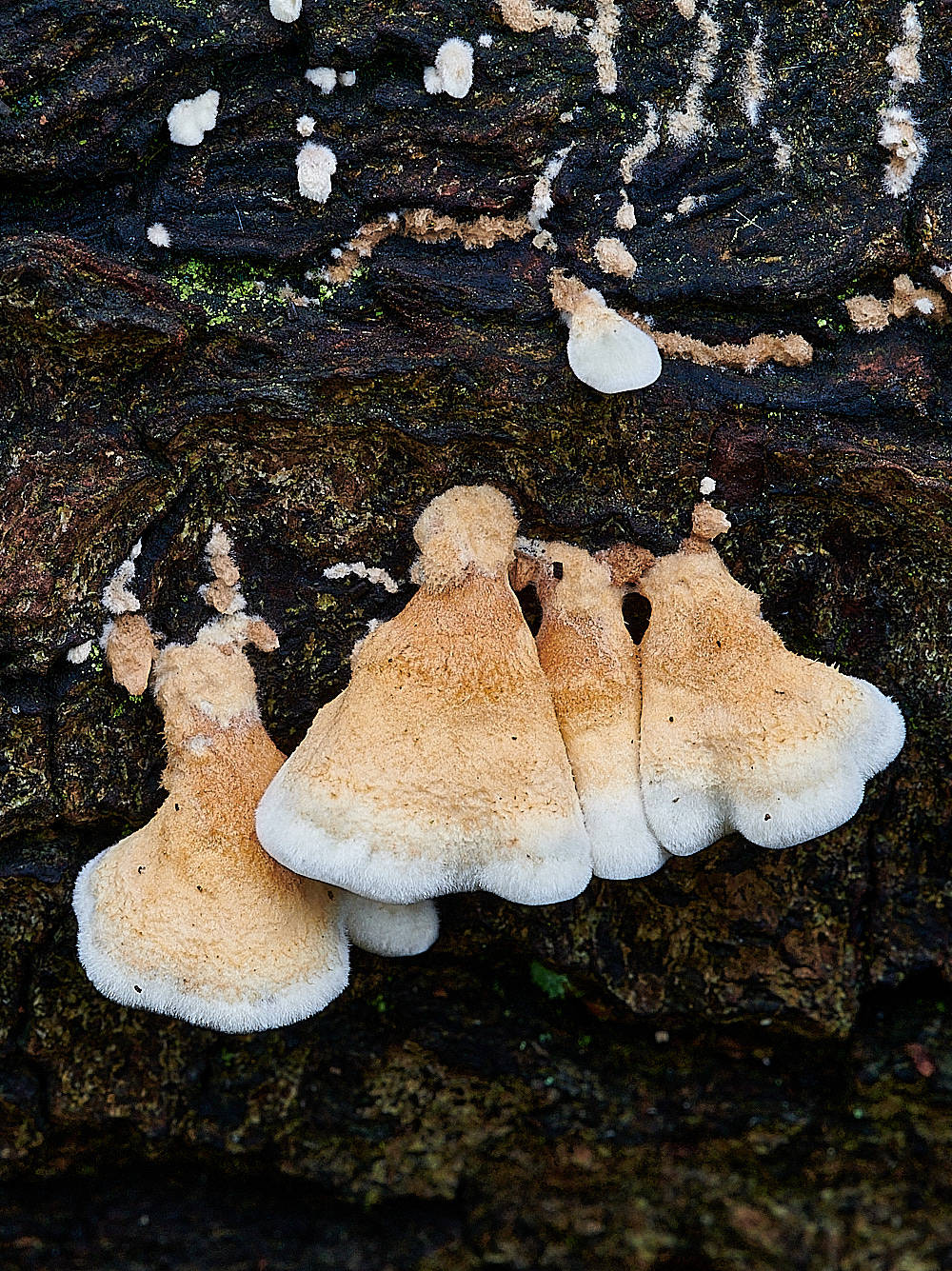 Crimped Gill (Plicatura crispa)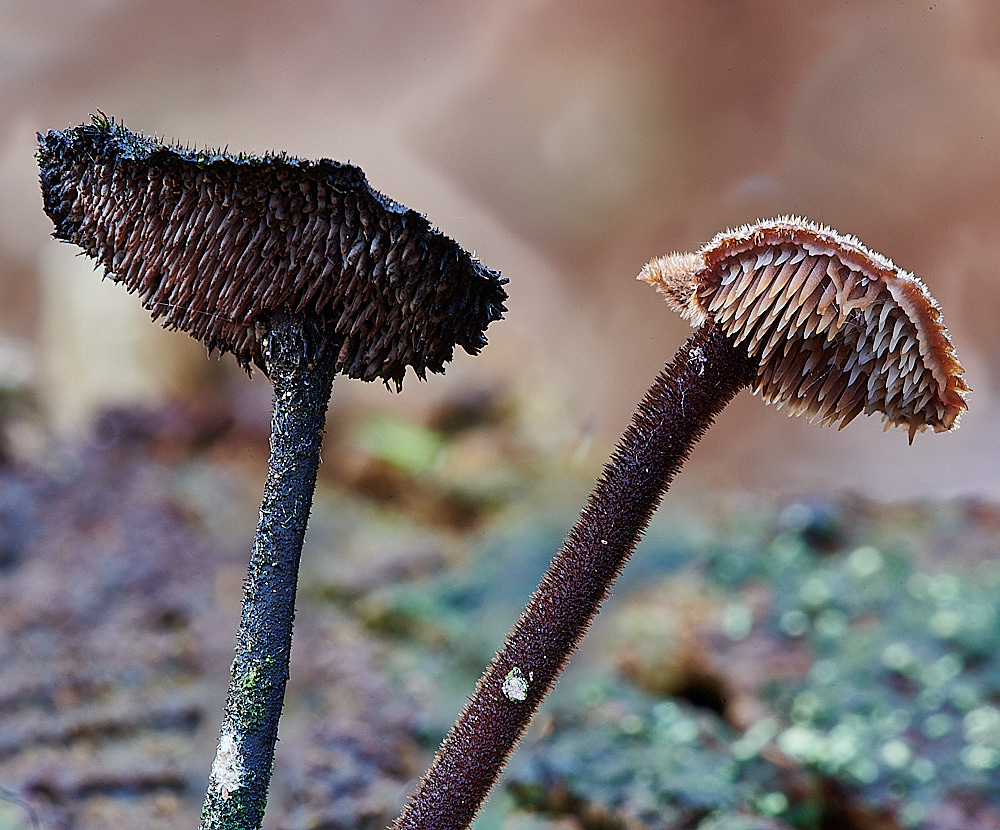 Earpick Fungus (Auriscalpiom vulgare)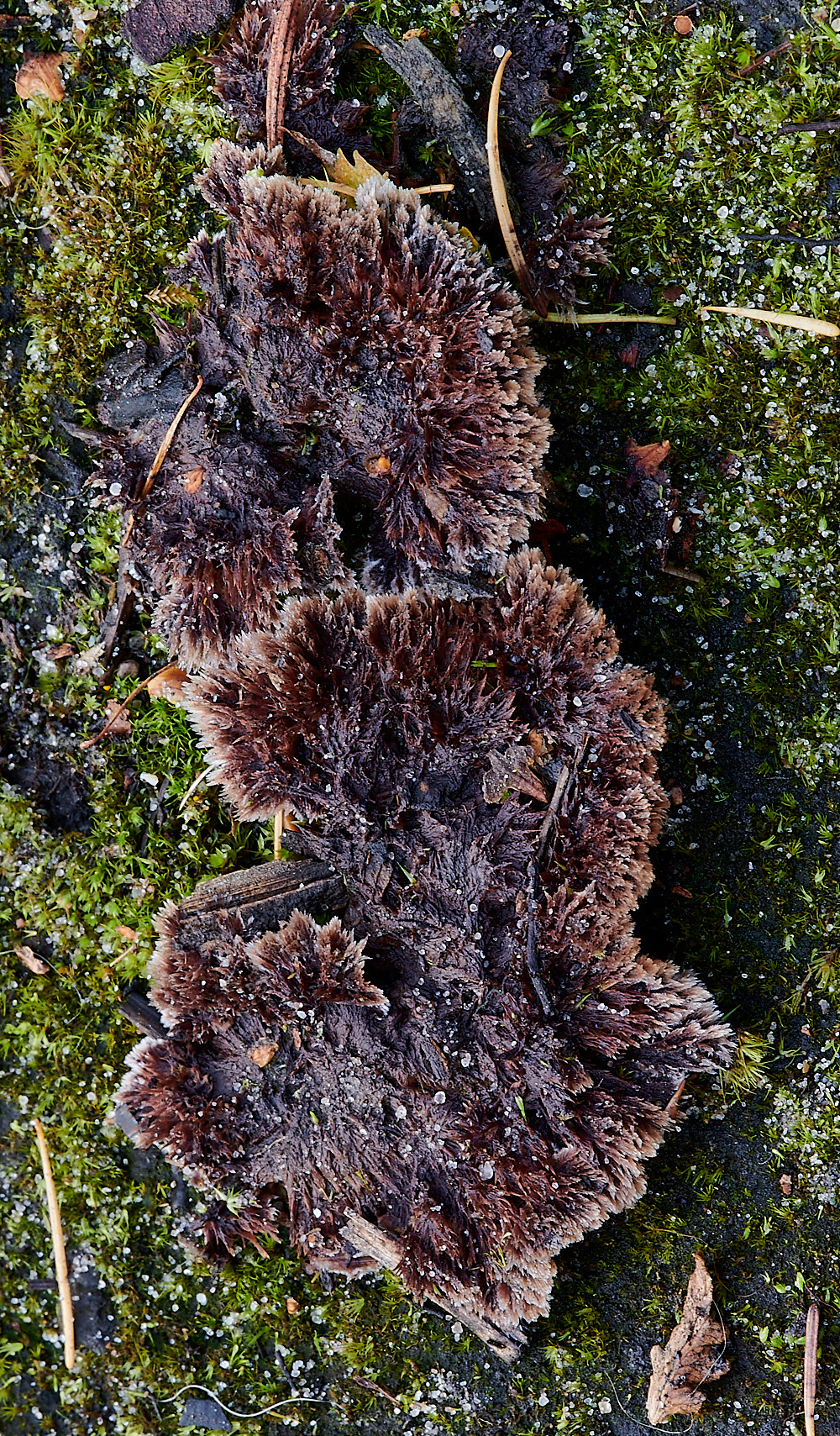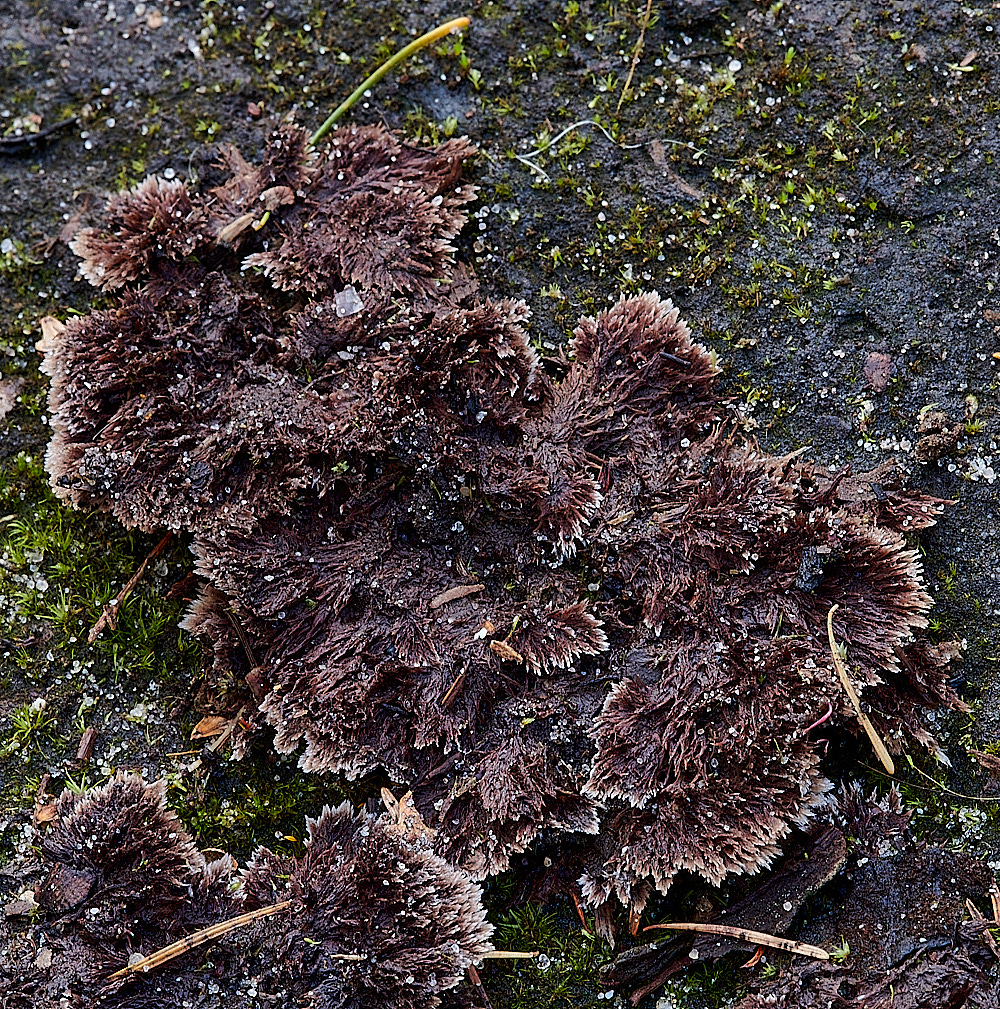 Earthfan Fungus (Thelophora terrestris)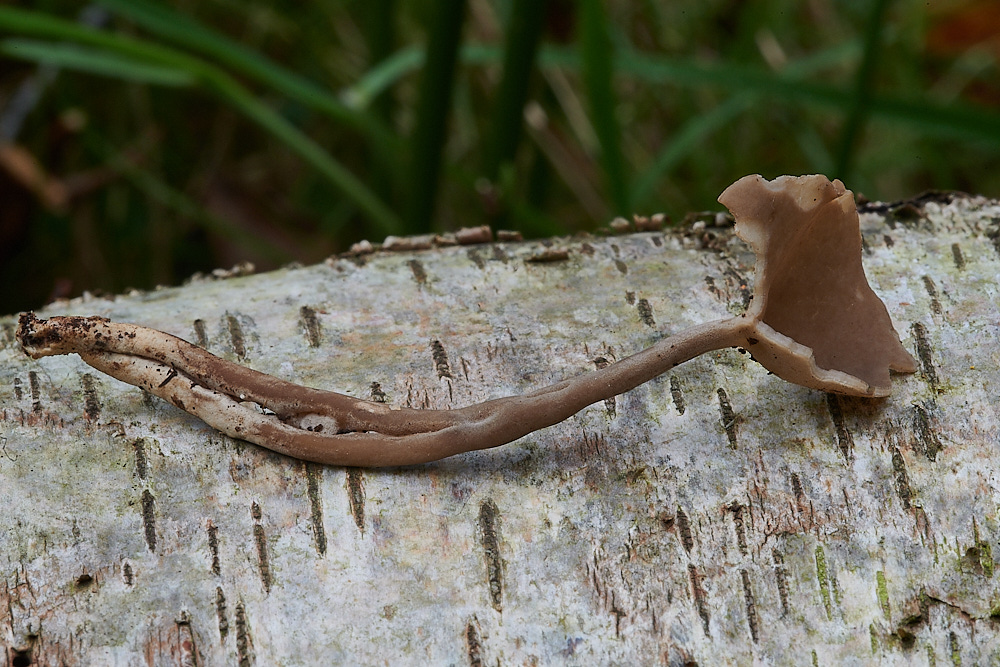 Elastic Saddle (Helvella elastica)

on keying

this actually turned out to be

Felt Saddle Fungus (Helvella macropus)

Thanks to Steve Judd for the update.




Grass Oysterling (Crepidotus epibryus)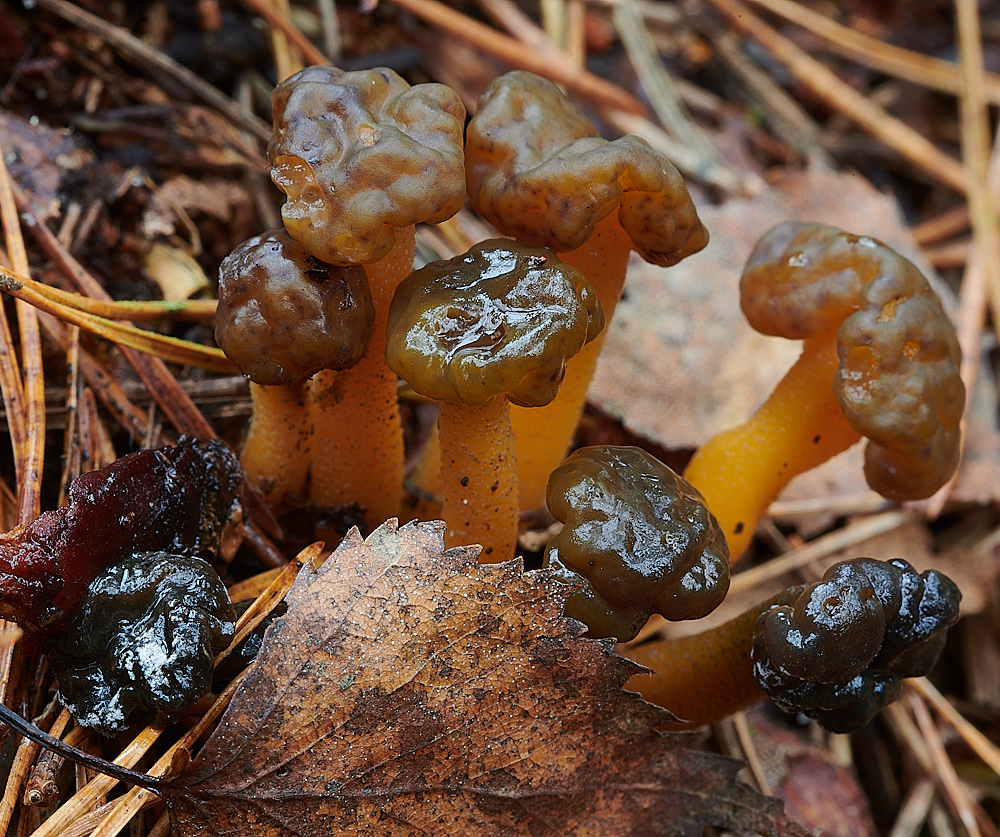 Jellybaby (Leotia lubrica)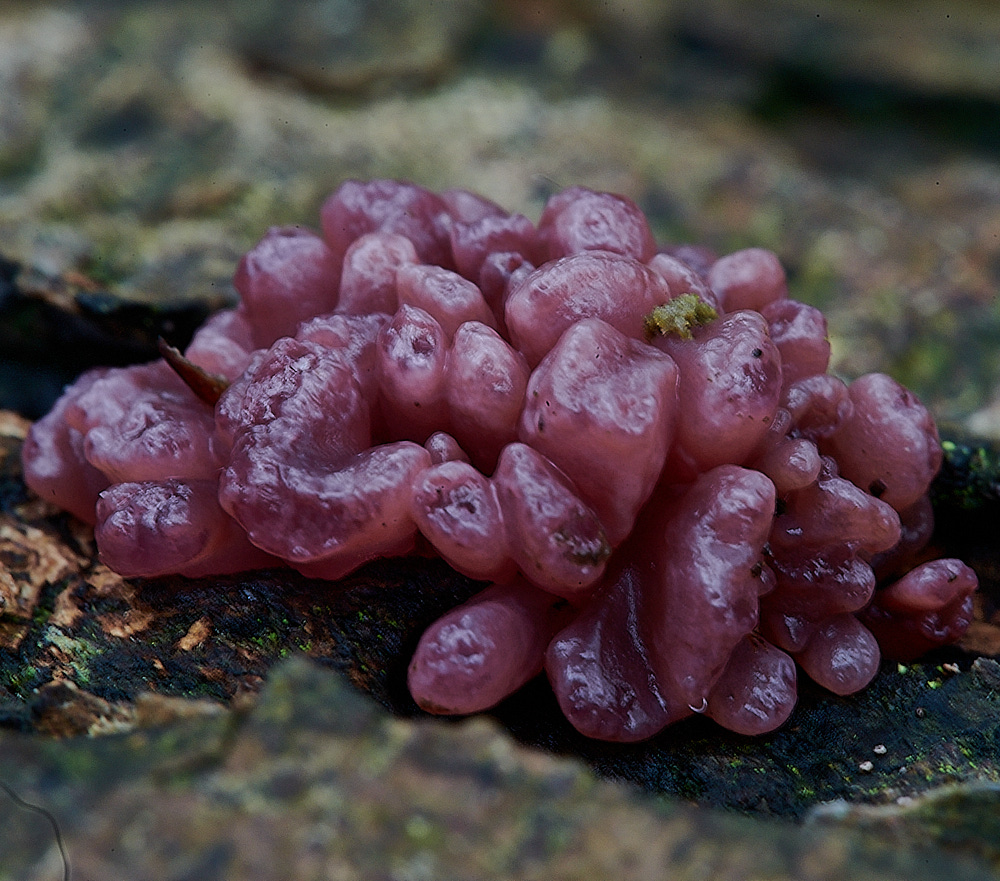 Purple Jellydisc (Ascocoryne sarcoides)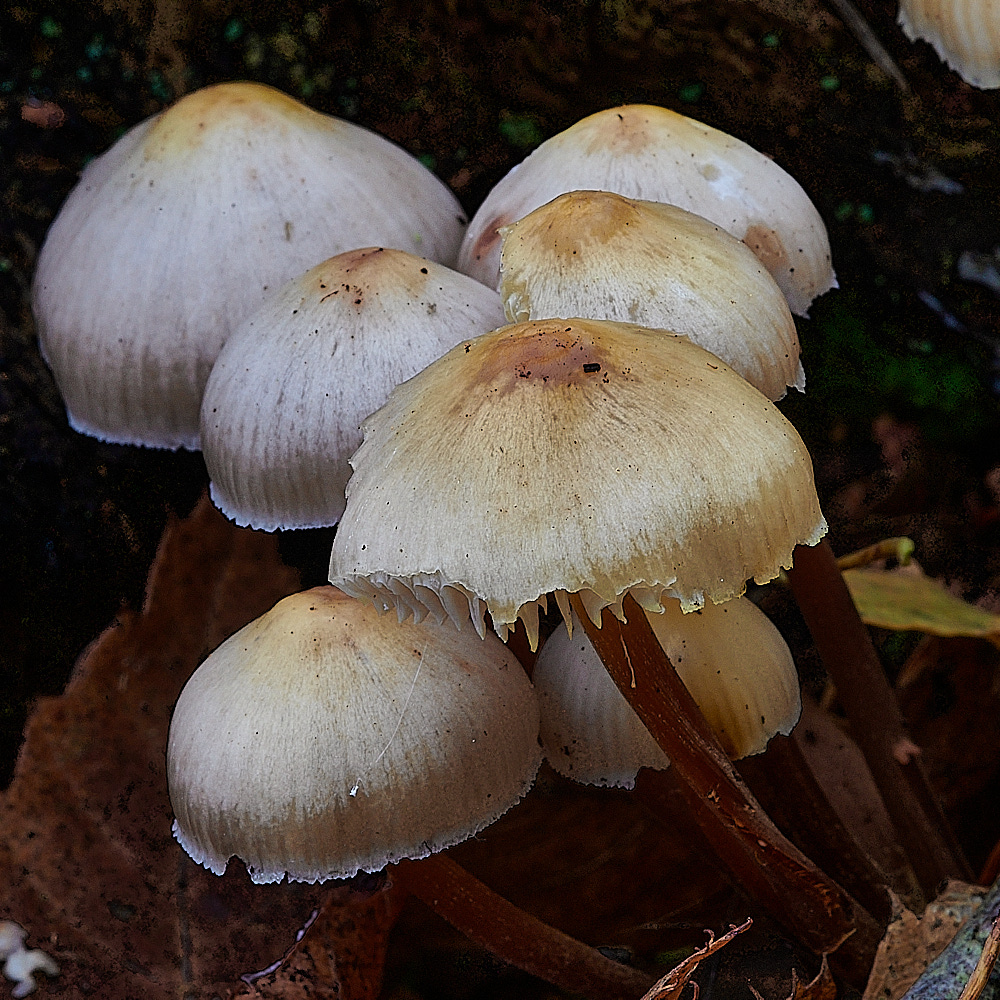 Clustered Bonnet (Mycena inclinata)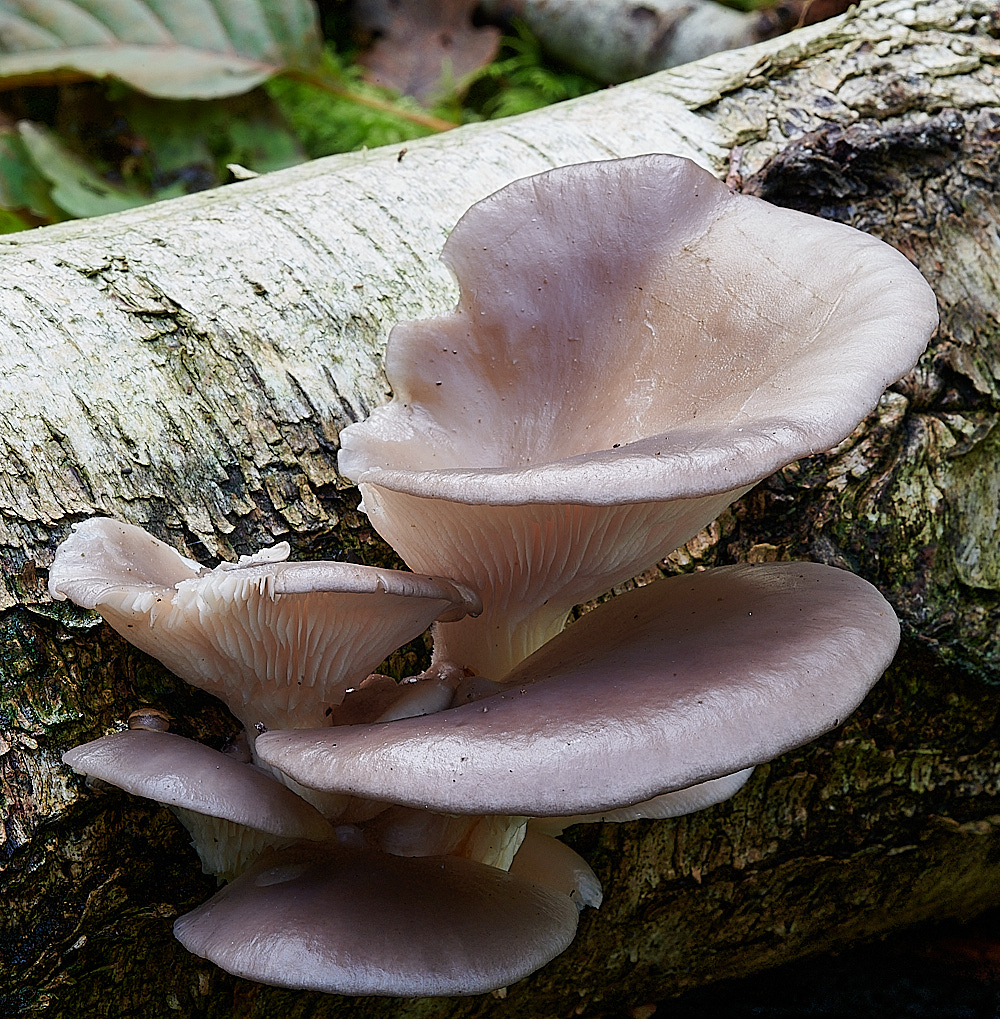 Oyster Mushroom (Pleurotus ostreatus)




Porcelain Fungus (Oudemansialla mucida)




Wrinkled Crust (Phlebia radiata))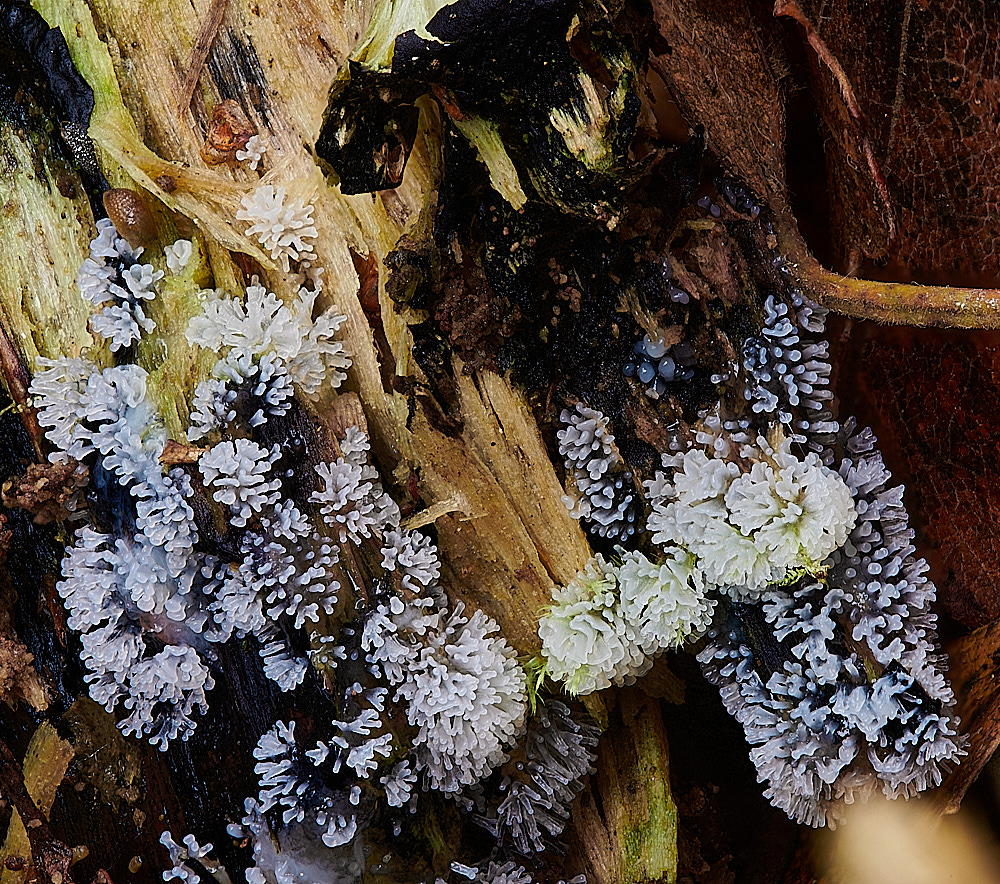 White-fingered Slimemold (Ceratiomyxa fruticulosa)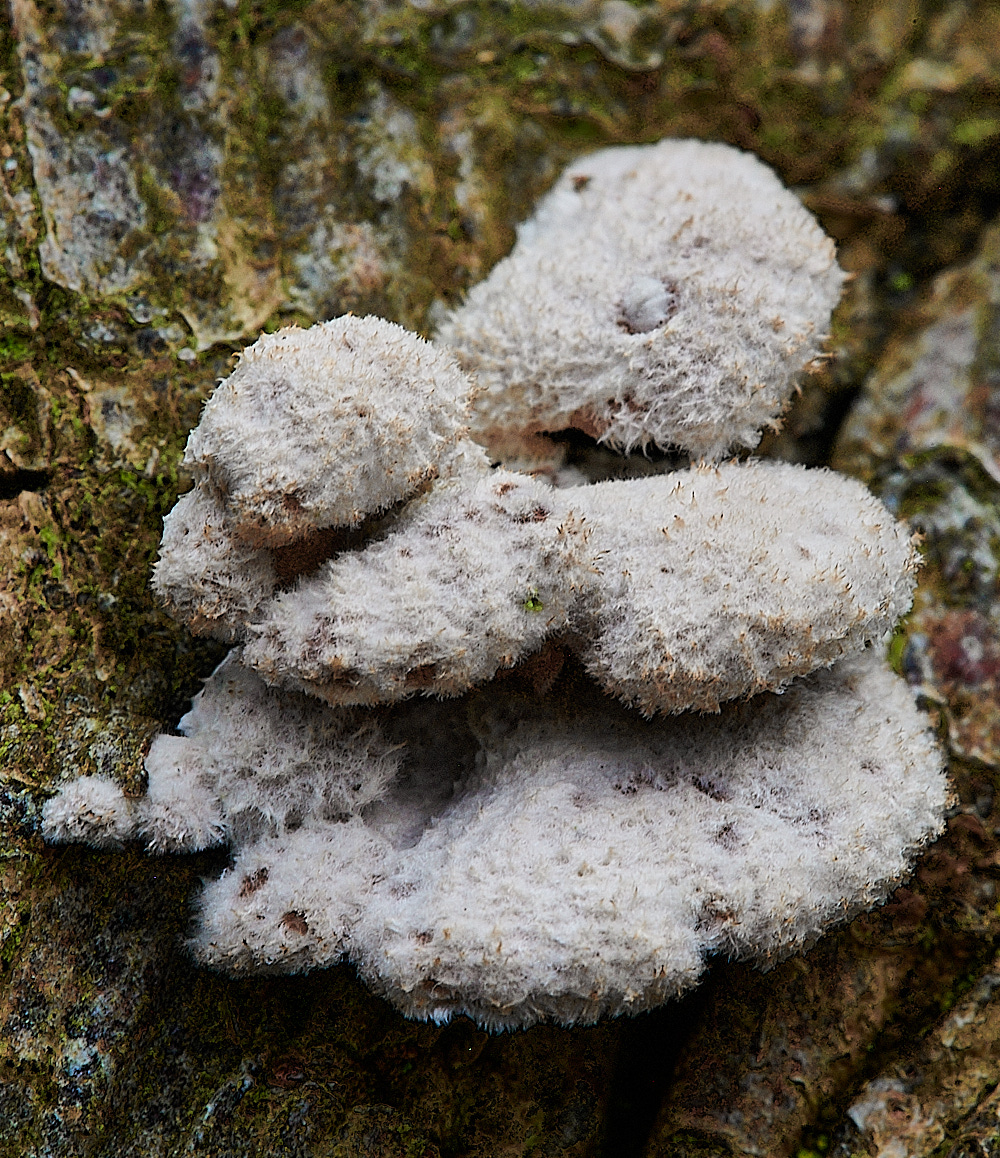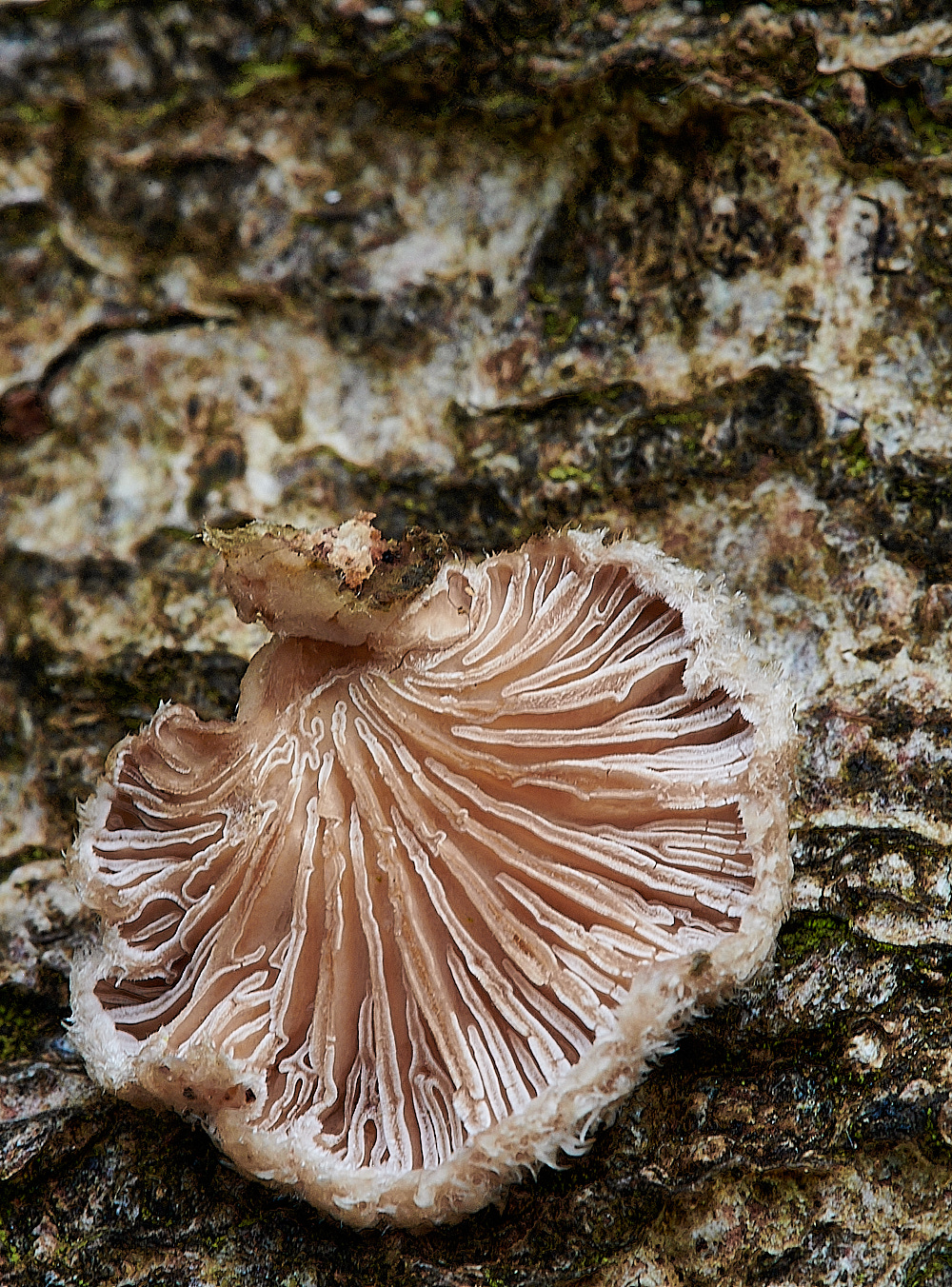 Split Gill Fungus (Schizophyllum commune)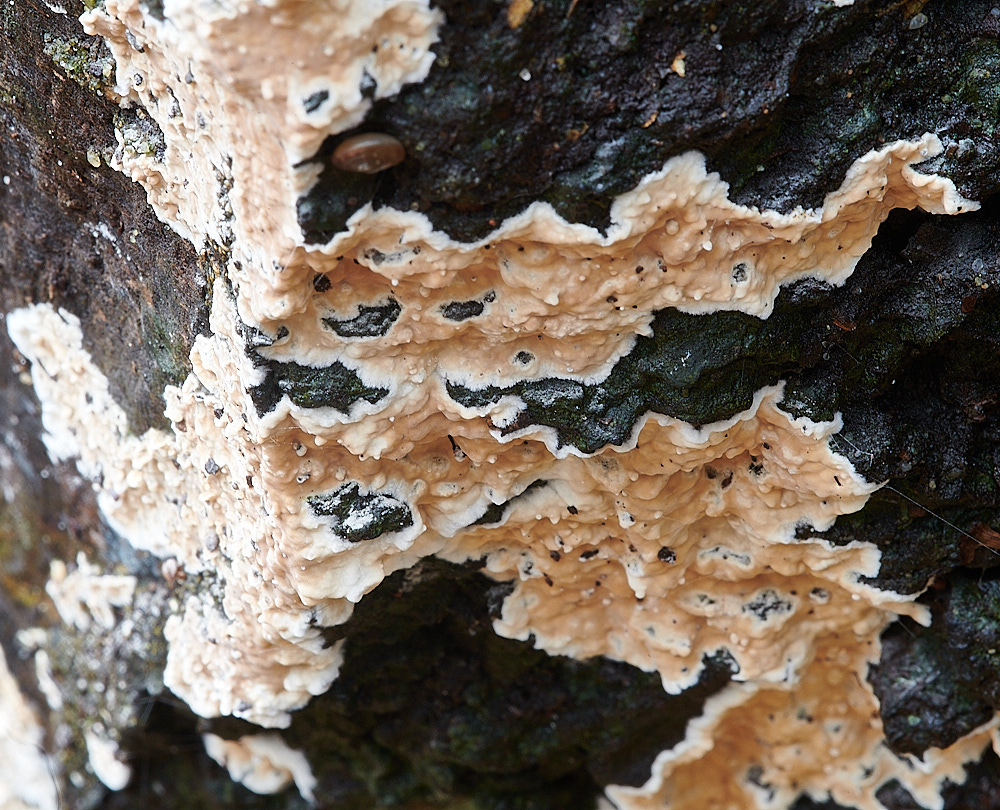 ?




Sulphur Tuft (Hypholoma fasciculare)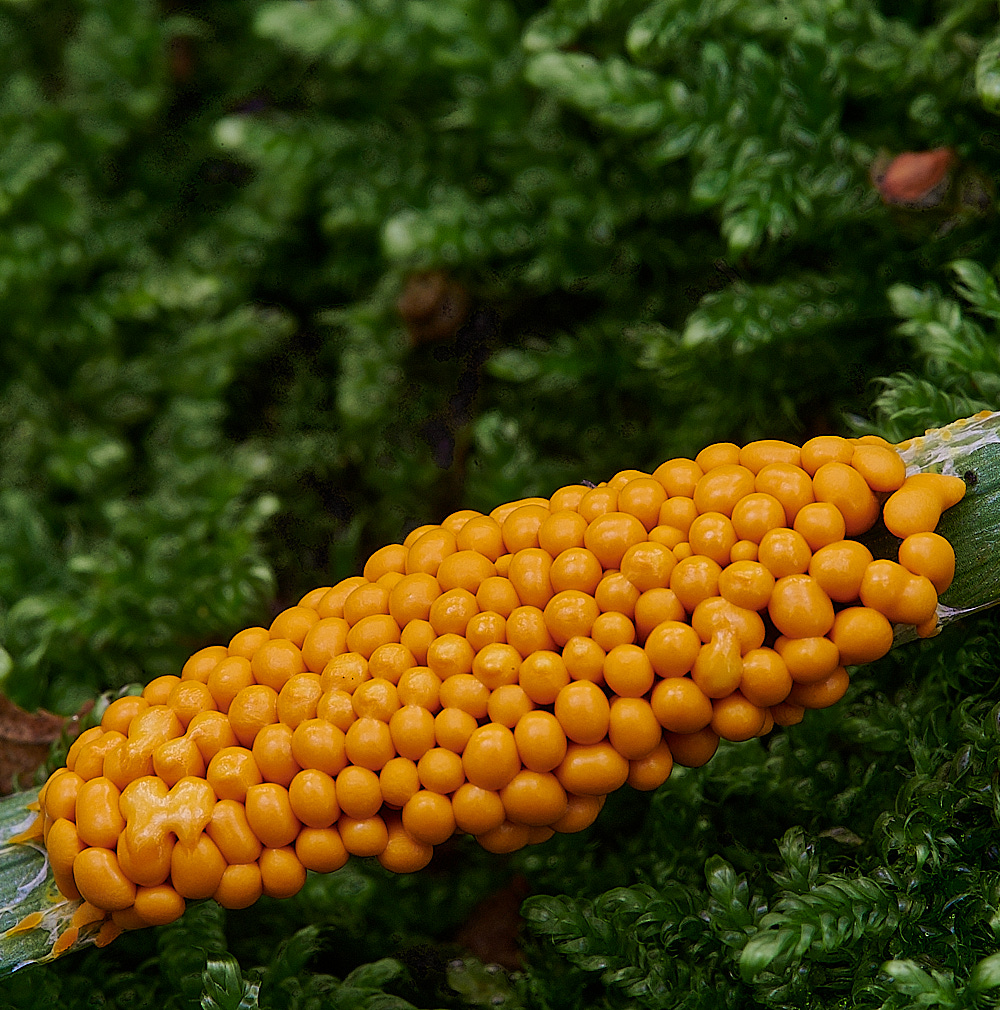 Slimemold Tricia Sp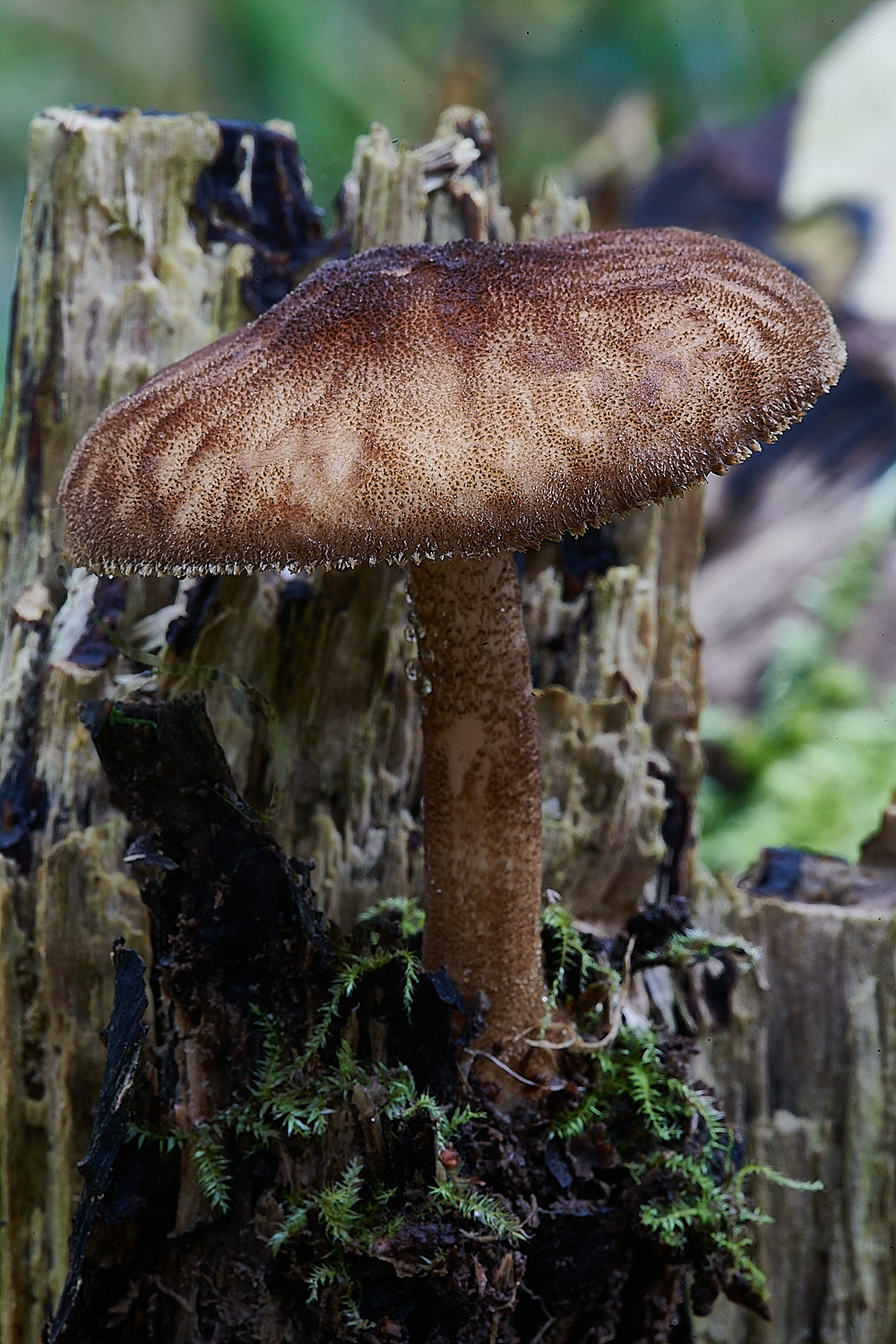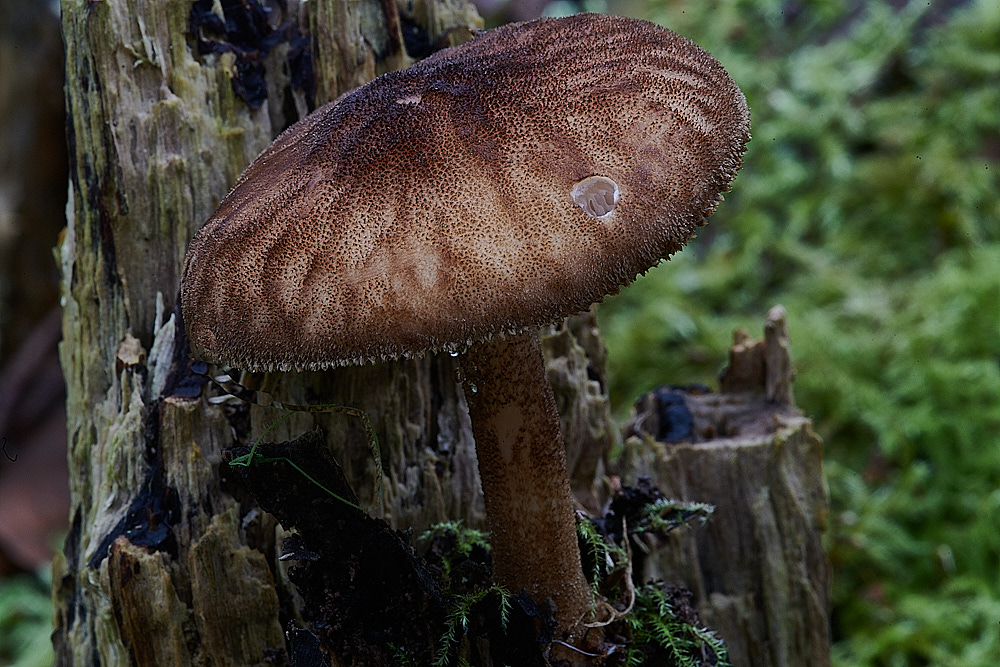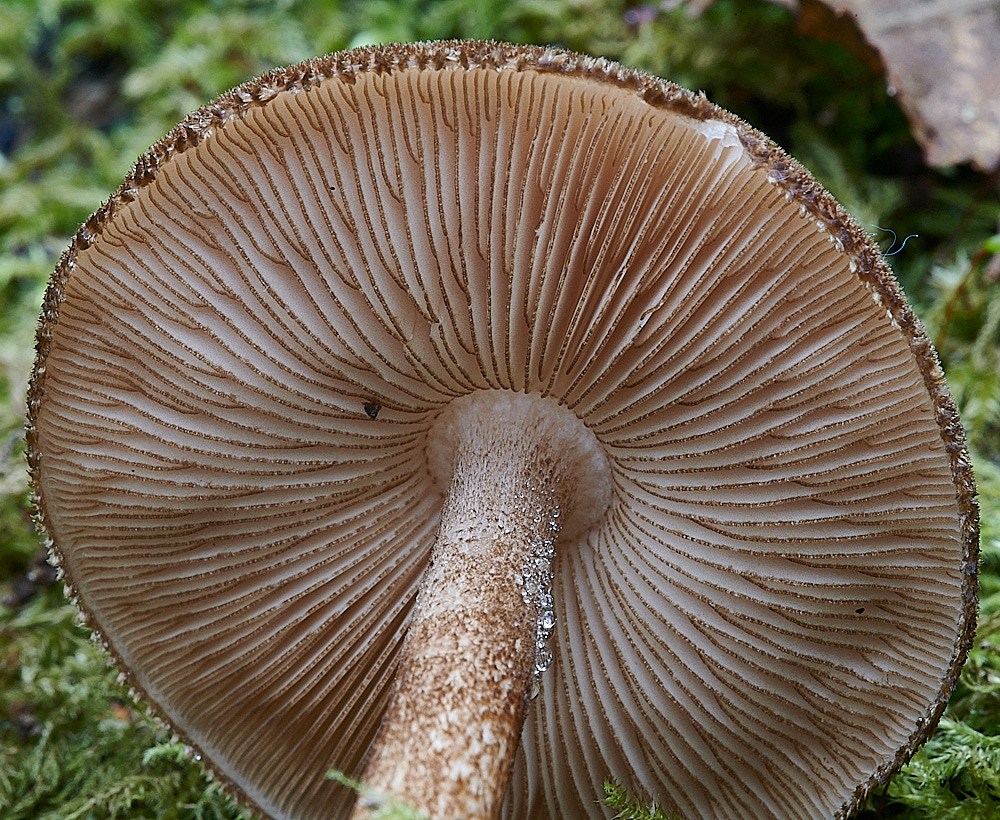 Velvet Shield (Pluteus umbrosus)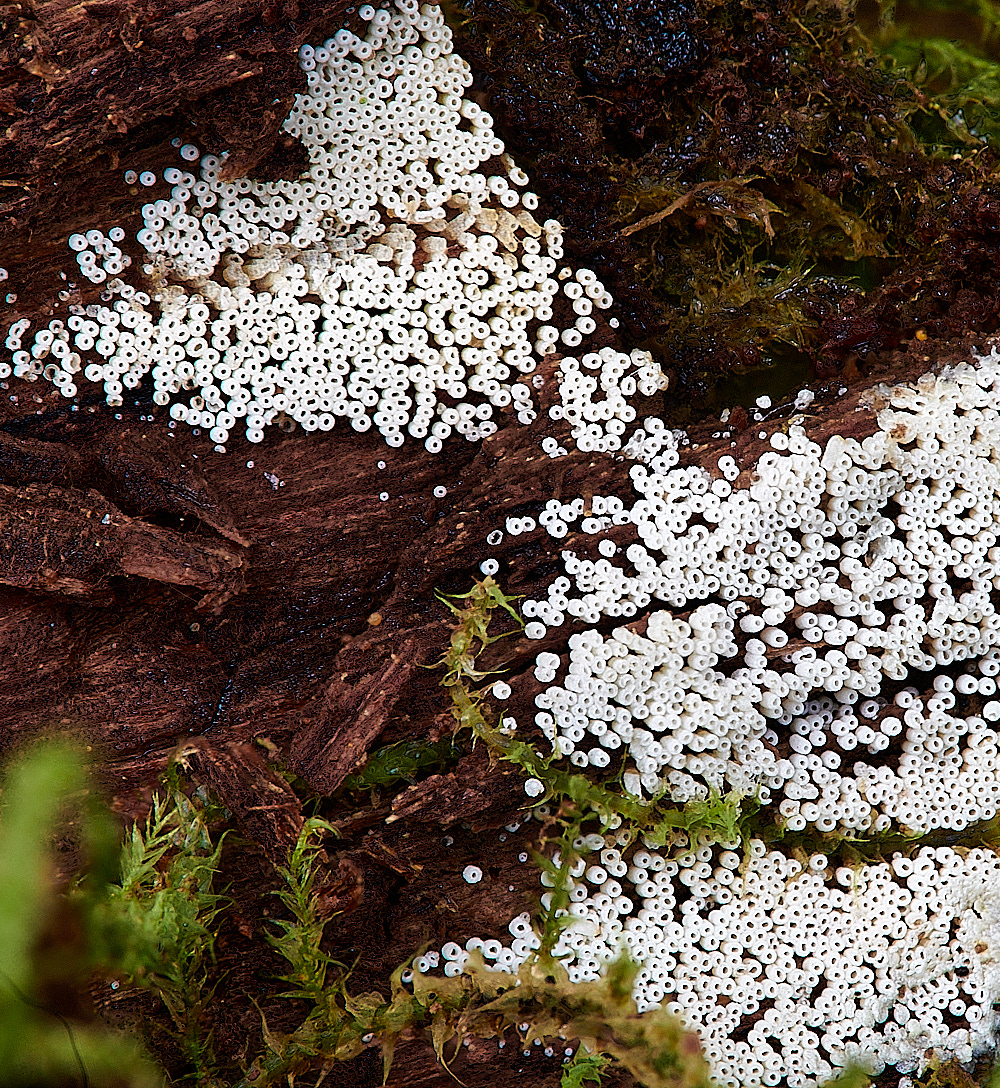 Henningsomyces candidus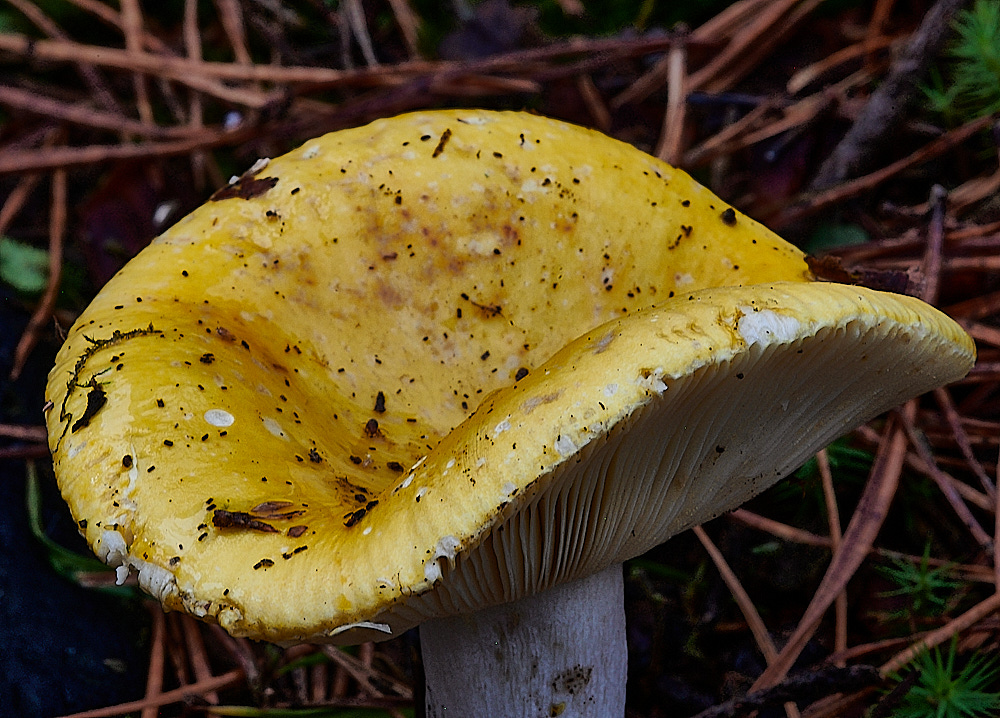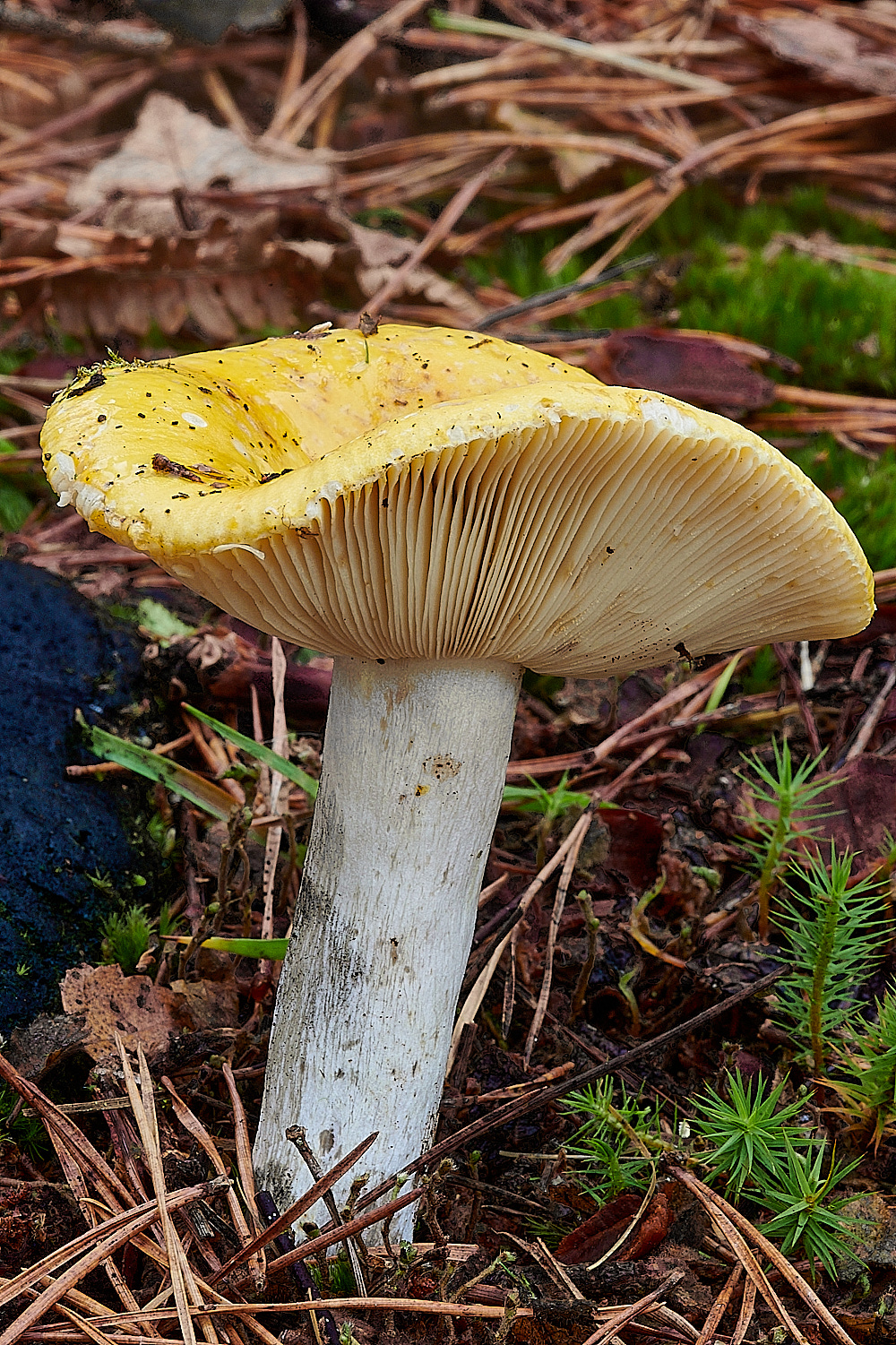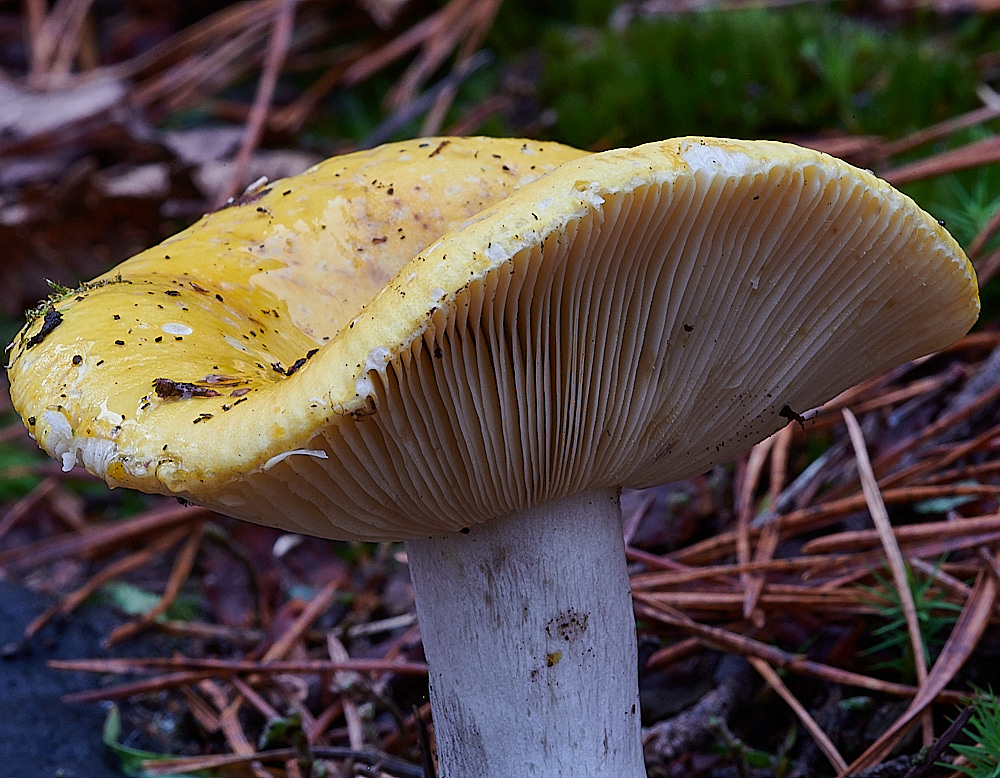 Yellow Swamp Brittlegill (Russula claroflava)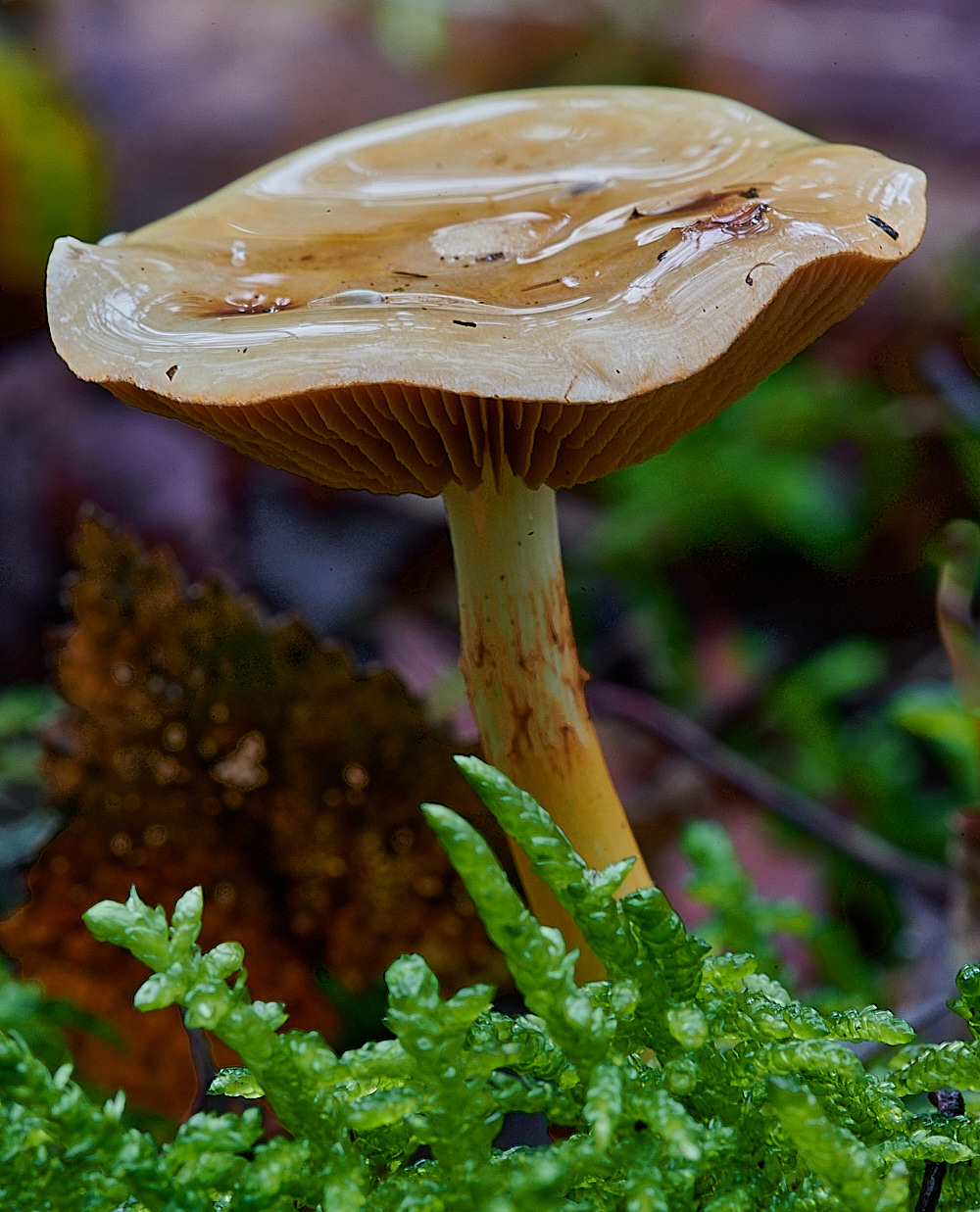 Cap at this stage vey greasy.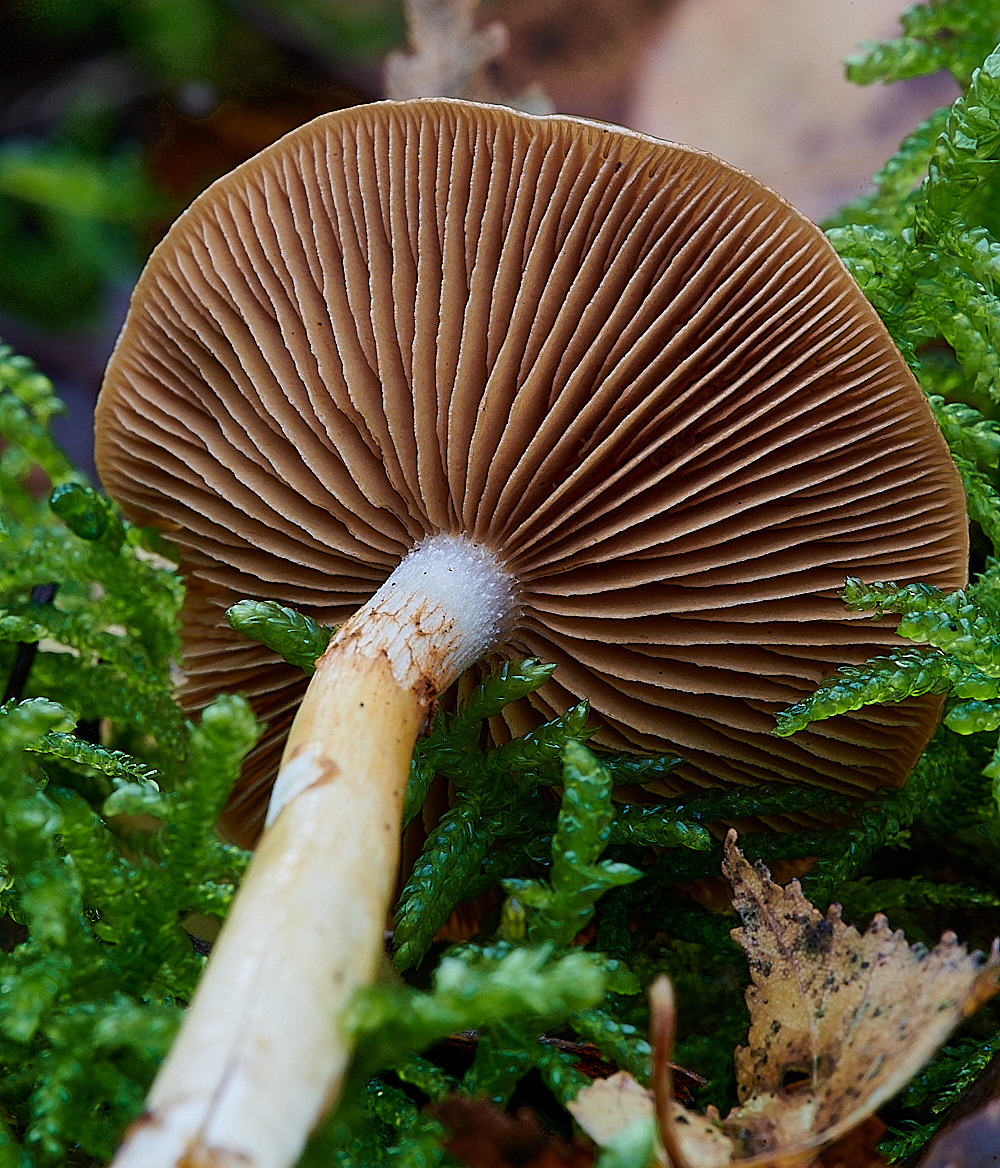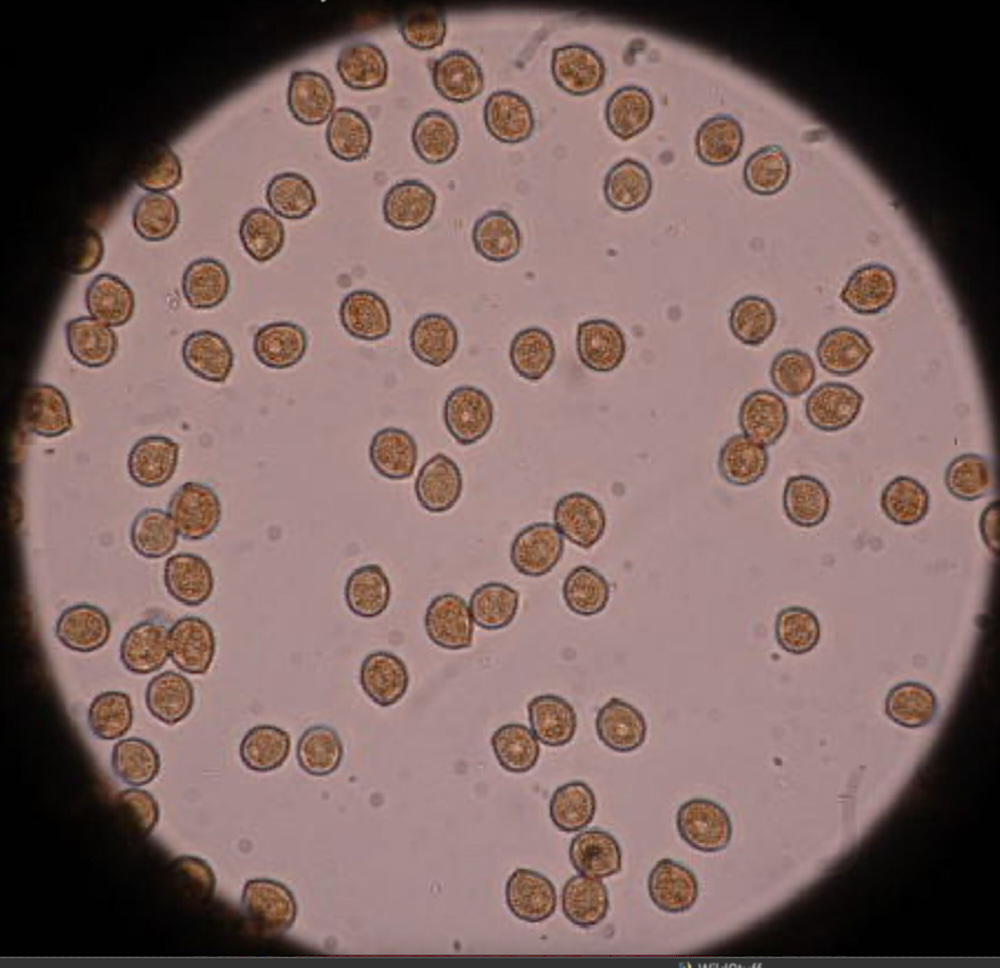 Almost circular (sub spherical ) - ellipsoidal Rusty Brown Spores 6µm - 7.5µm

Yellow Webcap (Cortinarius delibutus)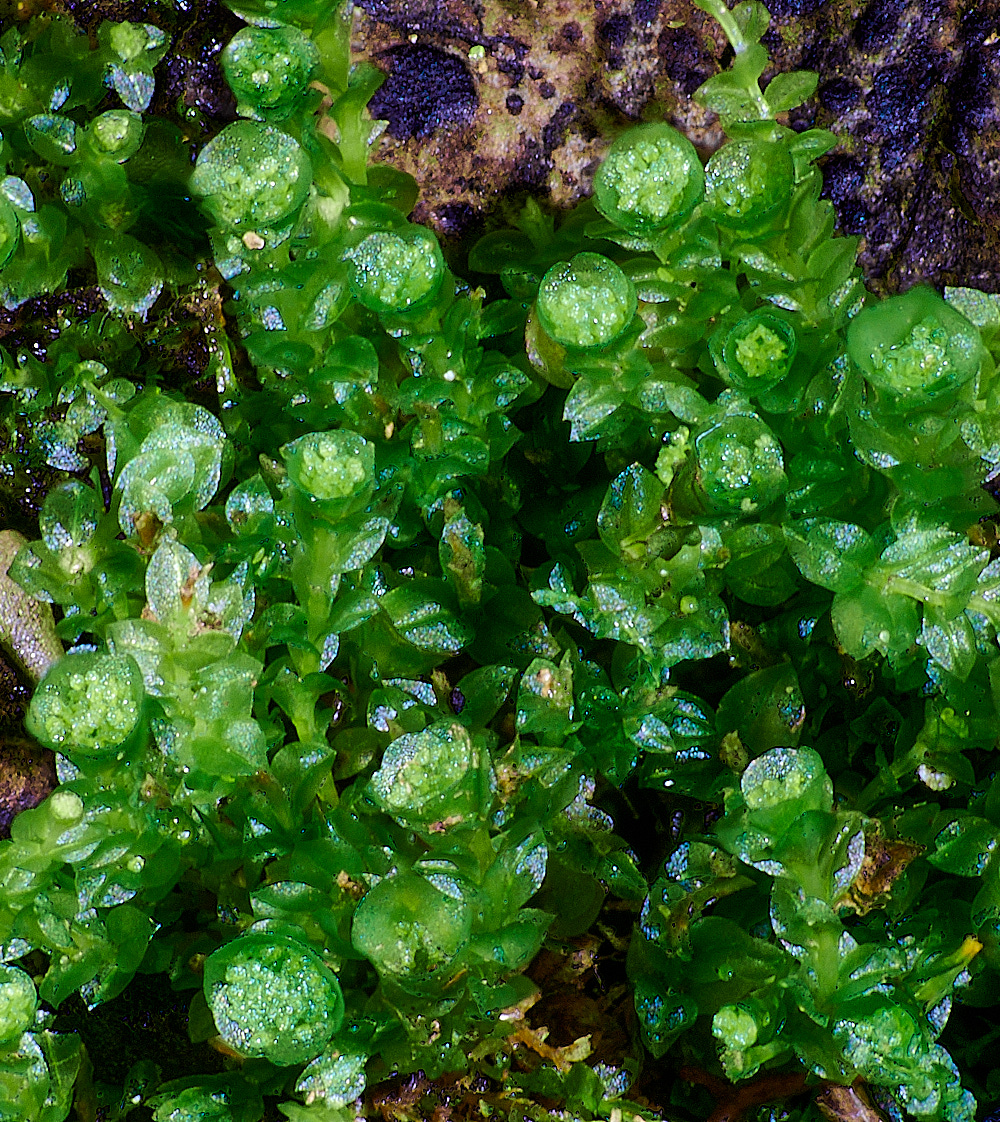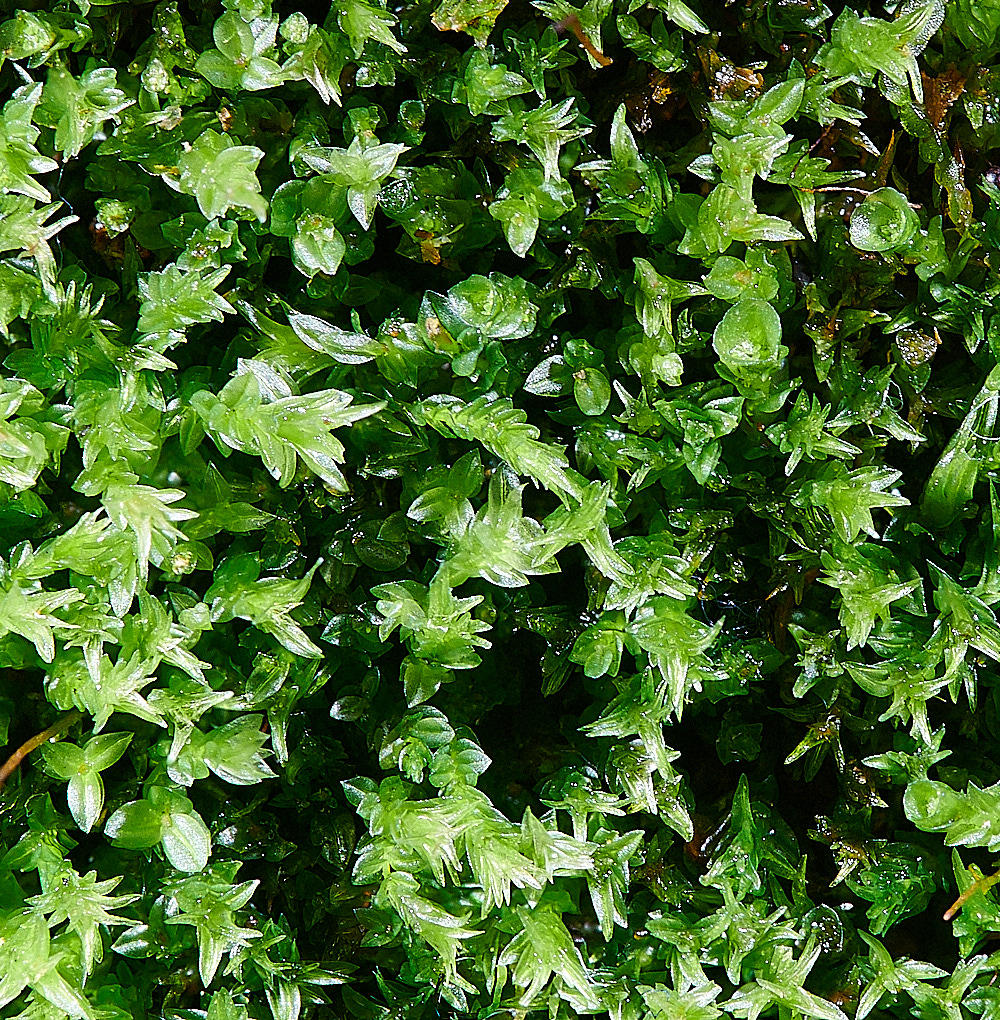 Pellucid Four-tooth Moss (Tetraphis pellucida)




Pellucid Four-tooth Moss (Tetraphis pellucida) surrounding Forcipated Pincerwort (Cepholozia connivens) with perianths.